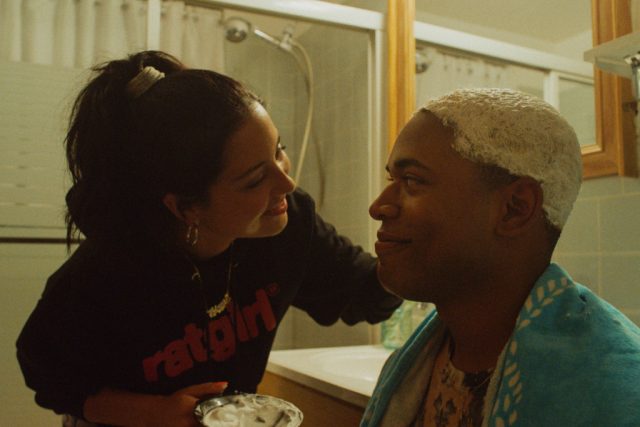 Using intense visual and audio elements, American film director, Trey Edward Shults did not disappoint in his latest film called Waves.
It is all about the flow and ambience with this film and just like waves, as the emotions build up, they hit you hard.
Waves tells a story about an African-American family that appears to have it all together at first when it is really not the case.
It all starts with the father, Ronald Williams, played by Sterling K. Brown, who pressures his son Tyler (Kelvin Harrison Jr.) to the point where bad decisions take a harsh turn into huge mistakes.
Popular young high-school student Tyler is an aspirational start at the school's wrestling team but is constantly pressured by his father who is driven by the idea to prove to the world their family doesn't have any flaws.
But flaws are all they have, as the story develops, we are taken on a journey of bad choices that pile up and strongly resonates the unhappy lives of two very different siblings.
However, as you are filled with waves of emotion throughout the film, Trey Edward Shults uses colour grading and visual arts to somehow calm your inner thoughts and prepare you for resolution.
It all shifts to Tyler's sister Emily (Taylor Russell), a sweet and shy young student, who is forced to face the consequences of her family's mistakes.
But try to keep it together here… as the true romantic side of the film finally shows up, and you'll find yourself cheering for Emily, who may prove to her, her father and to the world, that she is indeed a very strong independent black woman.
Rating: 3.5 out of 5.
Rated: MA+15
Distributor: Universal Pictures Australia.
In cinemas now