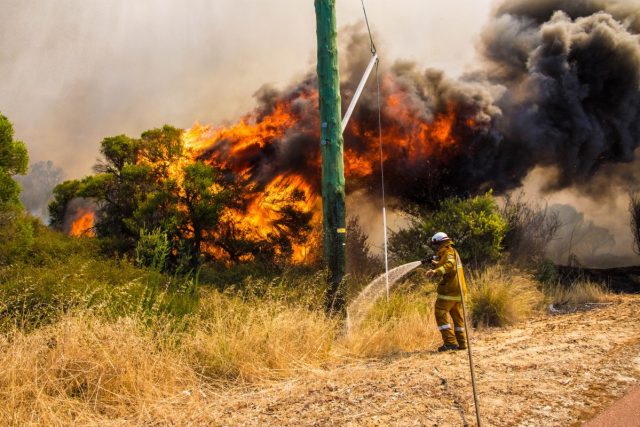 Young people at Western Australia's only juvenile detention centre have raised money for the Red Cross bushfires appeal.
A group of teenagers who had seen the crisis unfolding on the news asked last week to be allowed to help.
Two boys who had completed barista training at Banskia Hill, volunteered to work for three days, preparing and serving coffees at the facility's café to staff and official visitors.
Their efforts raised $335 for the appeal.
Meanwhile 12 girls were involved in sewing projects making 60 joey pouches, three bat wraps and dozens of koala mittens to send to the appeal.
Corrective Services Commissioner Tony Hassall said it was a great initiative.
"The empathy shown by these young people is an important step in their rehabilitation," he said.
Banksia Hill Youth Education Principal Sandra Dusz said the young people were very proud of their efforts.
"They're really glad to have been able to help out and contribute to the bushfire relief in a meaningful way," she said.