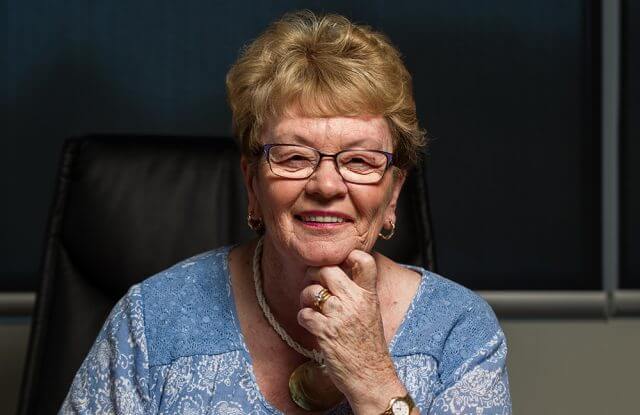 Allegations that City of Gosnells mayor Olwen Searle lied under oath have been referred to the Attorney General by Minister for Local Government Tony Simpson.
Ms Searle came under fire this month after it emerged she signed a declaration, while employed as a Justice of the Peace, stating her residential address was in Kenwick, despite having resided in Canning Vale for the past 27 years.
Anyone who owns property within the City of Gosnells is allowed to vote and run in local elections however they must sign their residential address.
Ms Searle previously said she used the Kenwick property in her declaration because she considered it to be just one of her residences.
Councillor Glenn Dewhurst, who questioned Ms Searle at the ordinary council meeting on February 9 and called for her to resign, confirmed he would continue to put pressure on the mayor at Tuesday's meeting.
"We have a mayor who is alleged to have committed a criminal offence," he said.
"We talk about transparency and honesty, so this is important.
"We don't want to go the way of the City of Canning, bury our heads in the sand and end up getting suspended."
Mrs Searle would not comment on whether she would resign.
She said would 'entertain' any question submitted by councillors.
Mrs Searle would not comment on whether she knew if the allegations had been referred to the Attorney General but said she would know more when she had seen it in writing.
Last week Mr Simpson said the Department of Local Government would not investigate the allegations because it did not appear to breach the Local Government Act but he has since referred the issued to the Attorney General's office because there may be an issue under the Declarations Act, particularly for a Justice of the Peace.