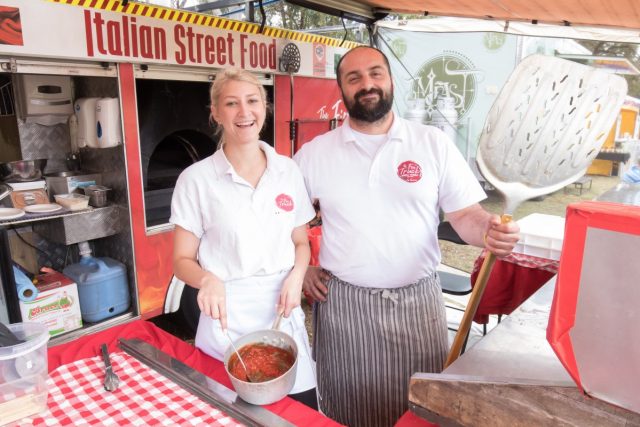 Armadale's Kingsley Primary School celebrated its milestone 50th anniversary on a grand scale last weekend as more than 800 people flocked to the school grounds to see how the school looks today.
Past and present students, teachers and families attended the school's special fete which was organised by the school's P&C president Sarah Goodin and vice president Amy Jackson.
The event featured plenty of entertainment, dance groups, rides and a car show as well as plenty of food and drink options to keep hungry mouths at bay.
School staff also opened up the classrooms so guests could meander through and see how the school had changed from times gone by.
Principal Matt O'Mara said it was a nice occasion on what was a beautiful spring day.
"We recognise the occasion because schools are part of the community and it gave the community an insight into the culture of Kingsley Primary School," he said.
"I am very proud of the co-operation that developed between the P&C and the school in running this special occasion so successfully."
Photographs – Aaron Van Rongen.