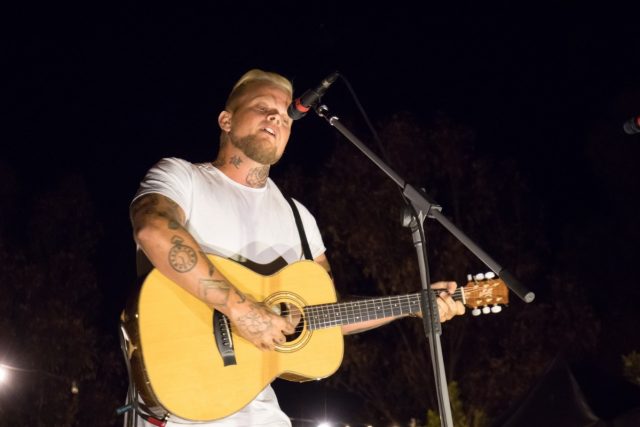 About 180 people packed out King Road Brewing Co last Friday to see local Matt Gresham perform live on stage.
The talented artist performed many of his hits with his acoustic guitar in what was a chilled performance with good vibes.
King Road Brewing Co manager Alan Quinn said it was the first time Matt Gresham had played at the venue and everyone seemed to have a great time.
Photographs – Aaron Van Rongen.