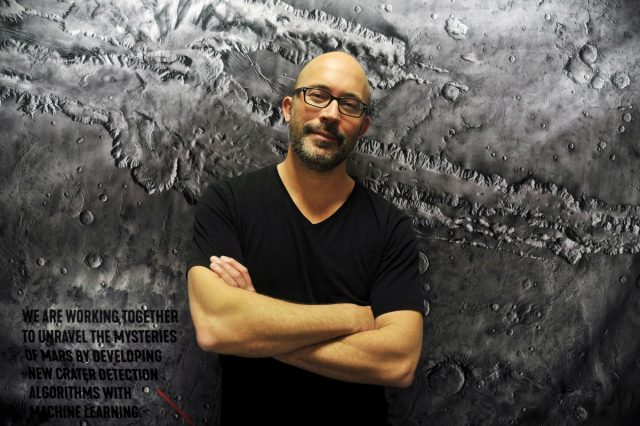 Our very own rocket man continues to contribute to the world's space science with two mini satellites to be launched into orbit in coming months.
Rossmoyne resident and Scientist of the Year 2019 Phil Bland said he would never have thought when growing up in the United Kingdom that he would be building a spacecraft in Western Australia.
Mr Bland has been leading the CubeSat project at the Space Science and Technology Centre at Curtin University along with 12 staff and engineering students.
Last year Mr Bland and his team were able to complete one mini satellite and are now in the process of developing a second prototype that will be sent into space six months after the first one.
The first launch will take place later this year and will be possible thanks to Curtin University's collaboration with the Tokyo-based start-up company Space BD Inc who will work together to launch the CubeSats from the Japanese Experiment Module Kibo on the International Space Station (ISS).
Space BD's engineering team will provide Mr Bland's team with technical integration services at each stage of the project including safety assessment reviews, the launch to the space station and deployment of the satellites from the Kibo module on the ISS.
The full orbital launch will allow the mini satellite to do a complete round track in space with the aim of capturing images and essential data that will help NASA and Australia's planetary science.
These satellites will be the first pair of satellites launched from Curtin University as well as the first from Western Australia.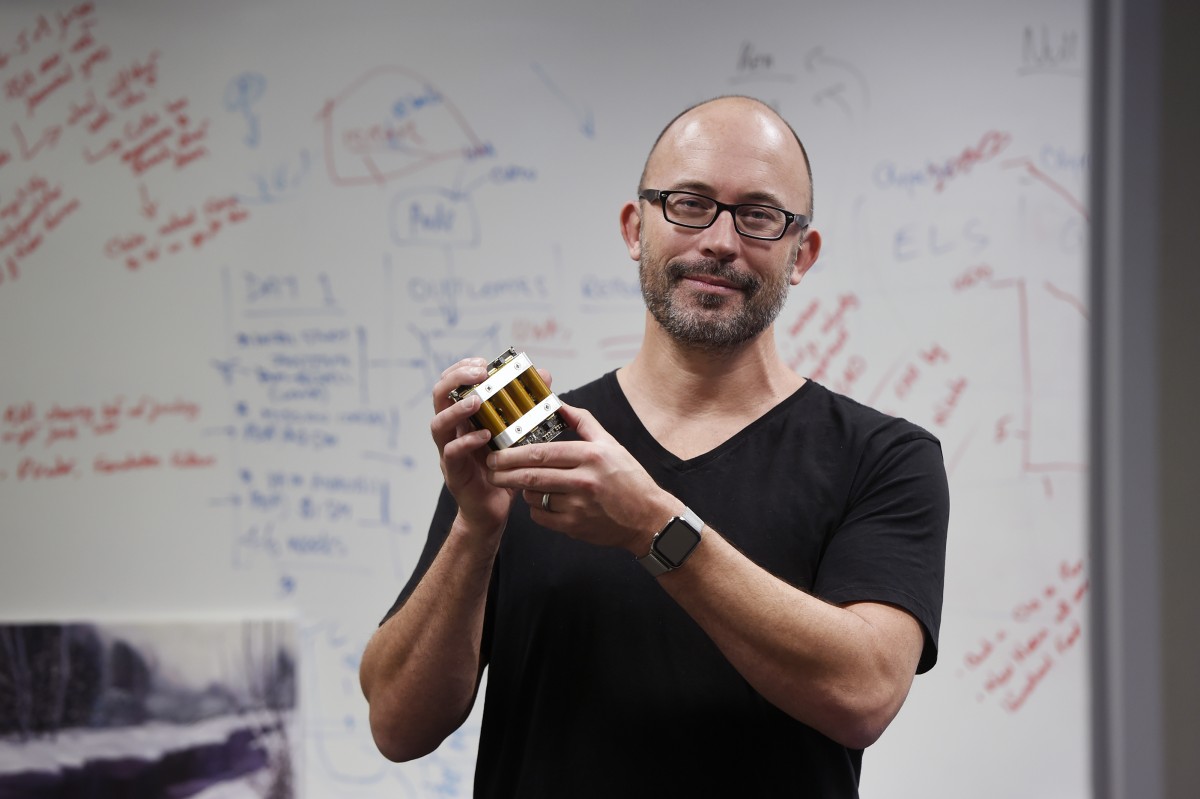 Mr Bland said the small satellite technology will be used as part of the recently launched AROSE consortium that brings together the best of Australian industry with the most advanced technology and leading Western Australian scientists to deliver solutions that will benefit the Australia-NASA Moon-to-Mars program.
"The good thing about this project is that we are building it ourselves and we can test it as many times as possible to develop the most efficient, resilient and reliable prototype," he said.
Mr Bland's ultimate goal is to have these mini satellites sent on a mission to the moon from NASA in the United States, within four to five years from now.
"I think for me it is tremendously exciting to be working in a project of this magnitude, with an incredible team that builds Western Australia's spacecraft,"he said.
"To be part of and seeing an achievable path to send a spacecraft to the moon that will help Australia and NASA I think is an inspiration to everyone.
"The space industry in Western Australia continues to rise and engineering students can now contribute to the world's space industry and be part of something so special."