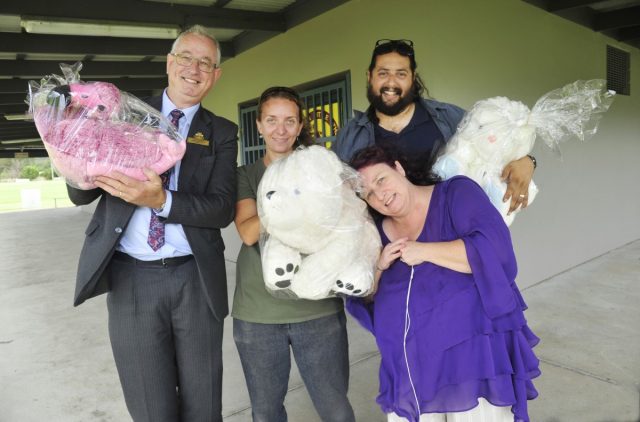 A local resident has taken the unique step of identifying a lack of support for the general community and decided to form a donation club to obtain practical ongoing assistance from locals and businesses.
In March 2016, Donation Central was formed by Ryan Anderson to raise money for disadvantaged families who need immediate support Mr Anderson said various community members were disillusioned by the protocols and restrictions placed on their ability to receive food assistance or access basic necessities.
"Only being able to contact and receive emergency relief every three months was ridiculous and ultimately unreasonable," he said.
"We are not affiliated with any charitable organisation and every donation received from the community goes right back to a community member in need that due to limited donations has generally been on a waiting list for several weeks to months."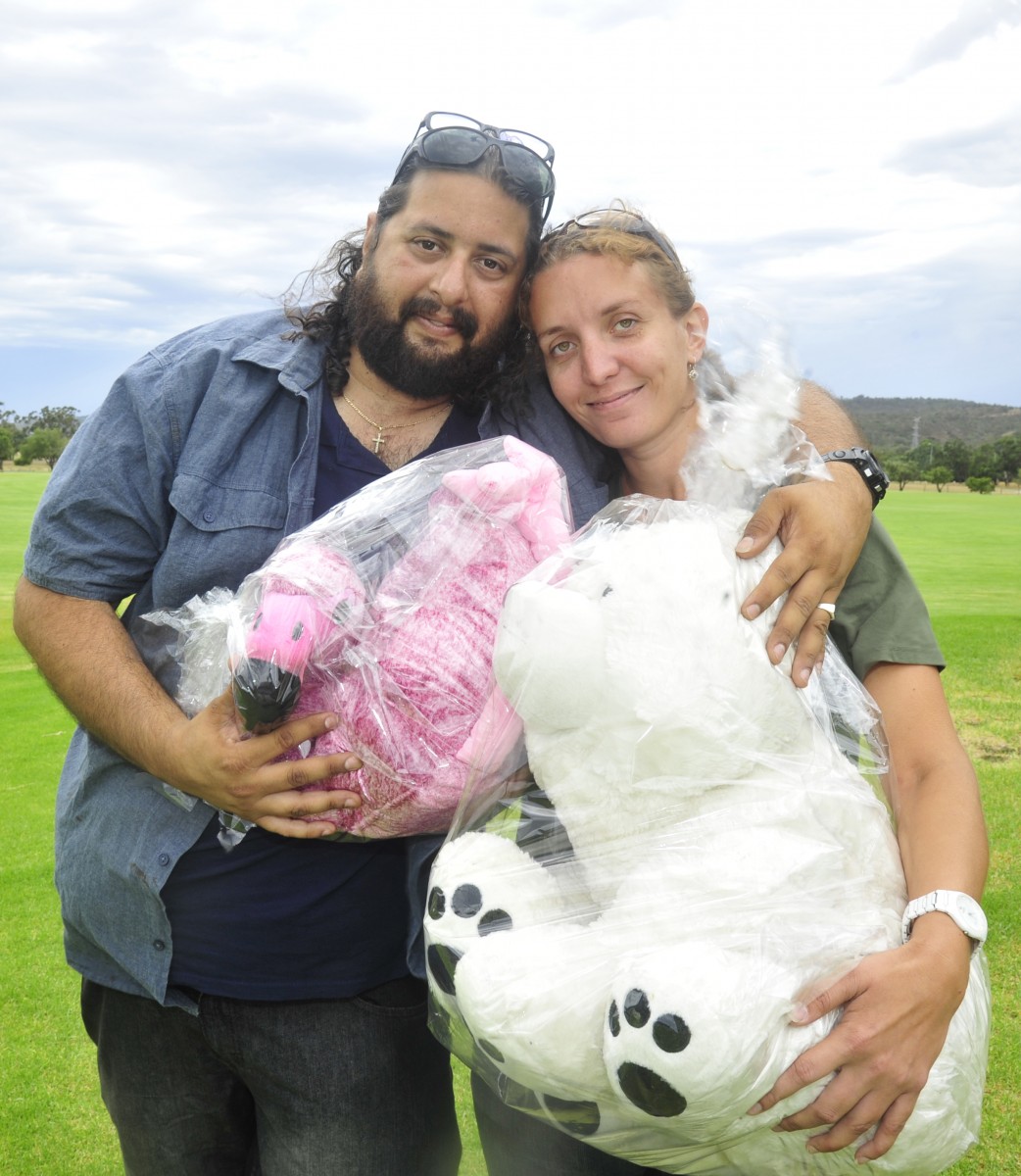 He then did everything within his ability and resources to resolve the hardships of
anyone that asked for help and got more donation entities involved.
Groups Donation Central, Free To Help Our Community In Need and Free Stuff Perth are now working together towards one common goal.
"We have recently amalgamated several Facebook pages all with the same common goal under the one banner of Perth Helping Hands and established a new management and volunteer structure to streamline efficiency and reach a broader demographic," he said.
On February 28 Mr Anderson and other donors hosted an event in Harmony Fields with the aim of seeking assistance from local businesses in the south-metropolitan region.
Mr Anderson's support team have launched the Perth Helping Hands GoFundMe page to assist him with securing a suitable location to base his operations, purchase a van or ute to facilitate deliveries and collections, and raising more money for groceries.
The team is trying to support more than 50 families with their own limited finances and are welcome to new volunteers and donors.