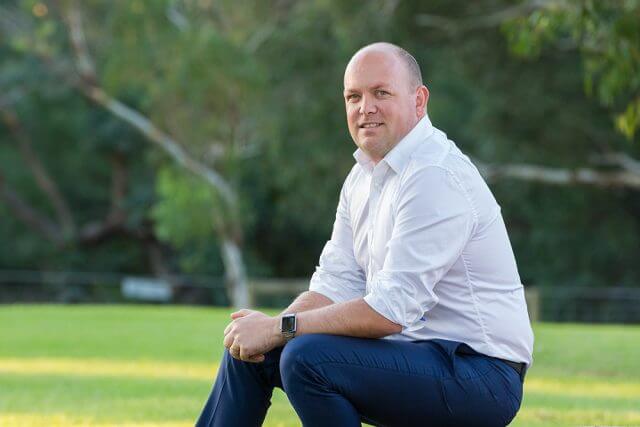 Liberal candidate for Burt Matt O'Sullivan has welcomed a federal funding announcement targeted at reducing demand for methamphetamine and addict crime.
The Federal Government announced a $20 million funding commitment for WA drug and alcohol rehabilitation services on Tuesday with $9 million allocated to rural areas and $11 million to the metropolitan area.
Mr O'Sullivan said it was a move towards treating addiction as a health issue while maintaining a strong stance against drug dealers and suppliers.
He said methamphetamine use was among the top three issues people brought up while he was doorknocking in Burt.
"People are very concerned about it and they want to see really drastic action and really tough action when it comes to the perpetrators, the dealers and the like," he said.
"But they also want a more compassionate response to how we rehabilitate and deal with individuals.
"People get caught up in addiction and unfortunately I've seen this in my own extended family.
"It's devastating to family and the problem is that particular family member is so caught up in it that he can't see his way through it so that requires really effective programs to tackle that."
Mr O'Sullivan believed better access to long-term employment opportunities would also help reduce the demand for methamphetamine with a job acting as a 'pull factor' for addicts.
He said it would also be worth exploring the option for involuntary rehabilitation care for drug addicts.
Assistant Health Minister and Member for Hasluck Ken Wyatt, who was campaigning alongside Mr O'Sullivan in Burt this week, said the funding would help support a more holistic approach to reducing demand for methamphetamine.
The funding for local services is part of the Coalition Government's response to the National Ice Taskforce report, which was handed down in December last year.
The WA Primary Health Alliance Limited will be responsible for commissioning services with the funding, which flow from July 1.