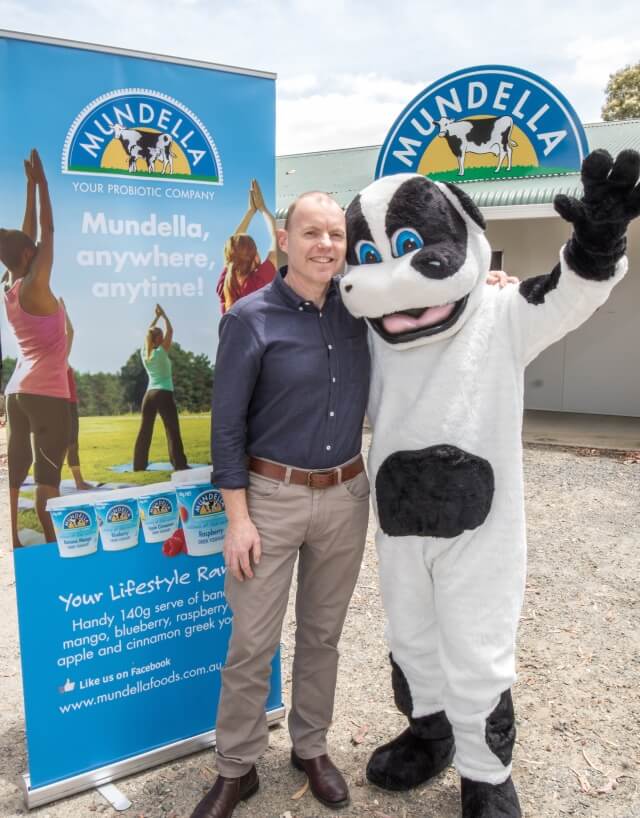 Serpentine Jarrahdale based Mundella Foods has been selected as a finalist at the Australian Dairy Awards on November 23.
Mundella Foods earned  place in the natural yoghurt category and were in the running to be crowned grand champions in February next year.
Mundella Foods general manager Peter James said the company was hoping to score a hat trick.
"We won the title Champion National Yoghurt in 2015 and 2016," he said.
"We hope to win again and we are delighted to be in the running for the prize."
Mr James said Mundella was an iconic WA dairy company and he was proud of the company's history, which spans more than four decades.
"We work hard to make the best yoghurts using only WA milk," he said.
"Being finalists recognises our commitment to quality."
The Australian Dairy Awards, now in its 18th year celebrates the best in Australian dairy recognising quality, excellence and the refined skills of local Australian producers.
All products, which qualified for the awards, won gold medals at state competitions and were put through a rigorous two-day judging process.
Australian Grand Dairy Awards convener Amanda Menegazzo said she was thrilled to announce the line up of 2017 finalists and pay recognition to the talent, passion and skill, which produced an amazing array of quality dairy foods.
"The calibre keeps improving year after year," she said.
"We are rapt to see such a mix between old and new producers for 2017."