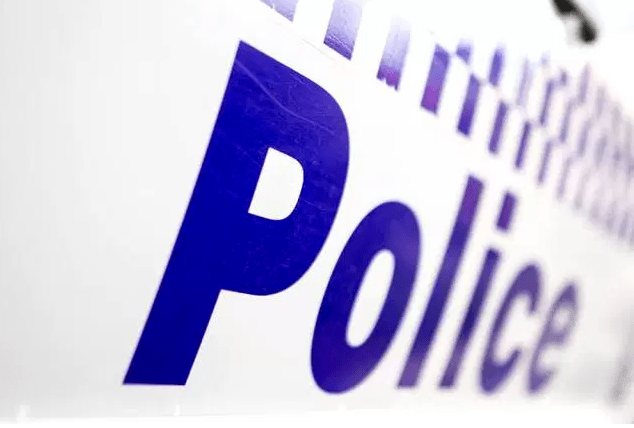 A motorcycle rider in his 20's has died after a police pursuit in Welshpool overnight.
Major Crash investigators said at about 11.45pm on Wednesday February 13, police attempted to stop a silver Ford Falcon in Seville Grove.
The vehicle failed to stop and was seen multiple times after, with police making several attempts to stop it.
At about 12.25am this morning, police located the Falcon, which had crashed into a pole on Leach Highway.
The driver was seen running from the scene and was arrested in nearby bushland after a short foot chase.
Police said they then discovered the Falcon had been involved in a crash with a motorcycle prior to hitting the pole.
The rider, a man in his 20's, was provided emergency first aid by police before paramedics rushed him to Royal Perth Hospital.
He later died of his injuries.
The driver of the Ford Falcon, a 35-year-old woman, was taken to Royal Perth Hospital under police guard, where she remains.
Her injuries are not believed to be serious.
Major Crash investigators are now looking at the circumstances behind the crash and pursuit, as well as the police's attempts to stop the vehicle.
It is not yet known whether or not police were pursuing the vehicle at the time of the crash.
The investigation is being done with the oversight of the police Internal Affairs Unit.
Anyone with any information about the crash, or who may have seen the silver Ford Falcon prior to the crash, to contact Crime Stoppers on 1800 333 000 or report on the Crime Stoppers WA website.