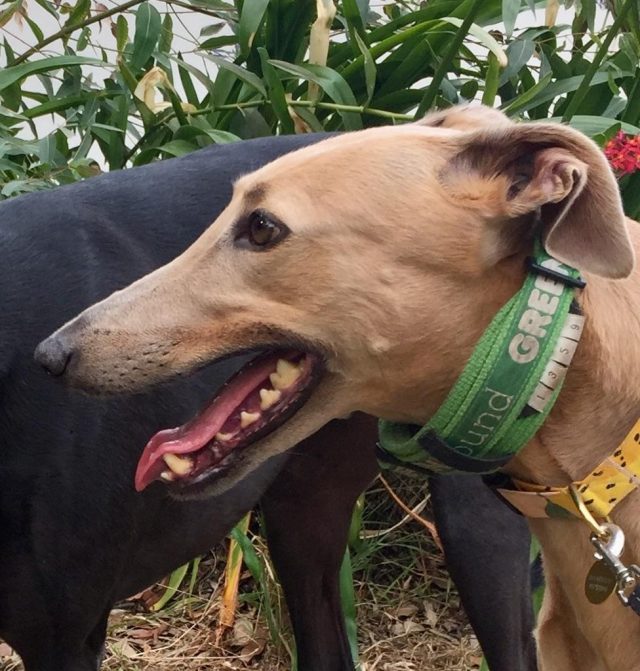 Racing and Waging Western Australia said they are transparent in their annual greyhound injury report, despite the Coalition for the Protection of Greyhounds (CPG) saying otherwise.
CPG's Andrea Pollard said that the government likes to say only 0.5 per cent of greyhounds are injured annually whilst the figure was actually 52.9 per cent.
"The 0.5 per cent figure is 'created' by describing annual major injuries as a percentage of the total number of 'starters' (which includes every race run by each greyhound annually), instead of simply looking at injuries as a percentage of greyhounds competing during a given period," she said.
"For example, in the last RWWA financial year, while there were 25,750 starters, there were only 1391 individual greyhounds racing.
"So, with 736 injuries reported for 1391 greyhounds racing in that year, it's clear that about one in two greyhounds here got injured."
However, a RWWA spokesperson said they were fully transparent in respect to the reporting of greyhound injuries with a full breakdown listed in the annual report.
"The injury rate of 0.5 per cent refers to major injuries only – it does not include all injuries," the spokesperson said.
"RWWA takes an overly cautious approach and endeavours to be completely transparent with respect to injuries, with even the slightest sign of injury reported – for example minor muscle soreness which can often be associated with any form of exercise.
"The reference to injury rates being 52.9 per cent of total greyhounds is incorrect.
"The annual report lists both the total number of injuries as well as a percentage of total starters.
"The reason injury rates are presented as a percentage of total starters rather than by total number of greyhounds, is that a single greyhound may record more than one injury throughout the year.
"Therefore, it does not mean that 736 greyhounds were injured last racing season."