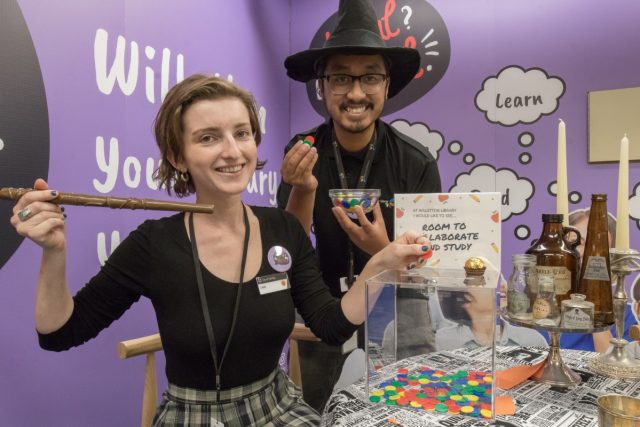 People of all ages and backgrounds across Canning are invited to help shape some design concepts for Willetton Library.
The concepts will then be presented to council as a business case in February.
To ensure the facility's upgrade offers flexible spaces that serve the needs of those who live, work and play in Willetton and surrounds, a three-week community consultation kicked off on November 21 and will be running until December 11.
As of November 28 around 100 people have completed an online survey; this is an addition to the 1800 library users who have visited the library and have been encouraged to share their thoughts at the engagement hub.
Based on the feedback common themes have included a desire for dedicated spaces to study and collaborate, quiet zones, welcoming places and spaces as well as a preference to retain some of the more traditional aspects of the library's shelving.
Over the past 18 months Bentley and Riverton libraries have had refurbishments undertaken.
City of Canning mayor Patrick Hall said the Willetton Library is the city's last traditional library space.
"Given the works that have already been undertaken in the city's other library spaces, the local Willetton community have started to question when work will be undertaken on 'their' library," he said.
Visit the city's website to complete the survey or see for yourself and visit the hub at Willetton library.
A community workshop will also be available on December 11 to identify what is most important to the community in the upgrade of Willetton Library.