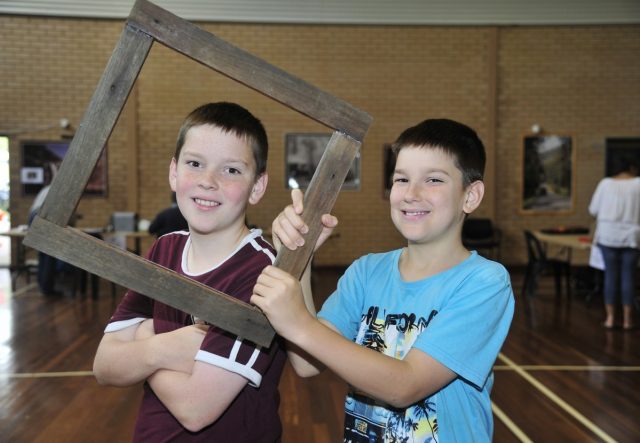 Plenty of items were spared from ending up in landfill thanks to the efforts of a handy team of fixers at an event last weekend.
Not-for-profit group Jarrahdale Community Collective hosted its very first Repair Café which encouraged the community to bring in their broken goods in the hope that someone would have the know-how to get them working again.
Project leader Sean Burden said about 80 people filled Jarrahdale's Bruno Gianatti Hall with everything from toasters and remote controlled cars to pond pumps and precious clothing.
"Perhaps not the more unique item but the most memorable was a toaster that was brought in," he said.
"It was taken to the electrical station where our repairer looked at it and from an electrical point of view it was fine but the lever wouldn't stay down when pressed.
"Our youngest repairer 15-year-old Harvey was helping his dad and took apart the toaster to investigate and discovered a mouse had jammed the mechanism.
"A quick clean and presto, a fully functioning toaster."
The event also featured a number of demonstrations including knife and tool sharpening and a car maintenance demonstration, while local companies such as SJ Rural Supplies donated many of the much needed materials.
For more information about other events visit the Jarrahdale Community Collective Facebook page or website or email info@jarrahdalecc.org to get in touch.
Photographs – Richard Polden.