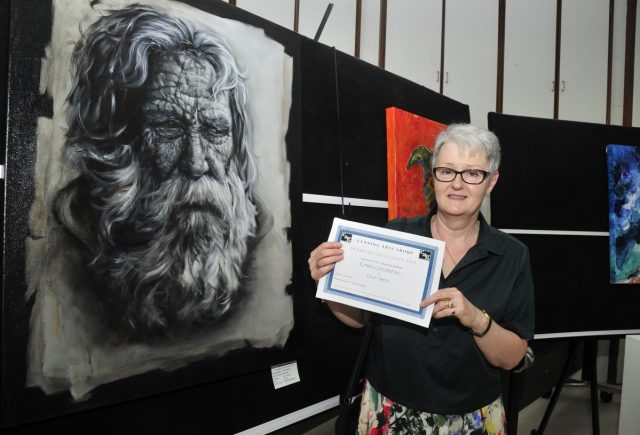 A day dedicated to art excellence intended to display and commemorate some of the Canning Arts Group's talented member art works over the year was held last week in Riverton.
Located in Riverton, CAG is a community organisation providing arts education and services to its members.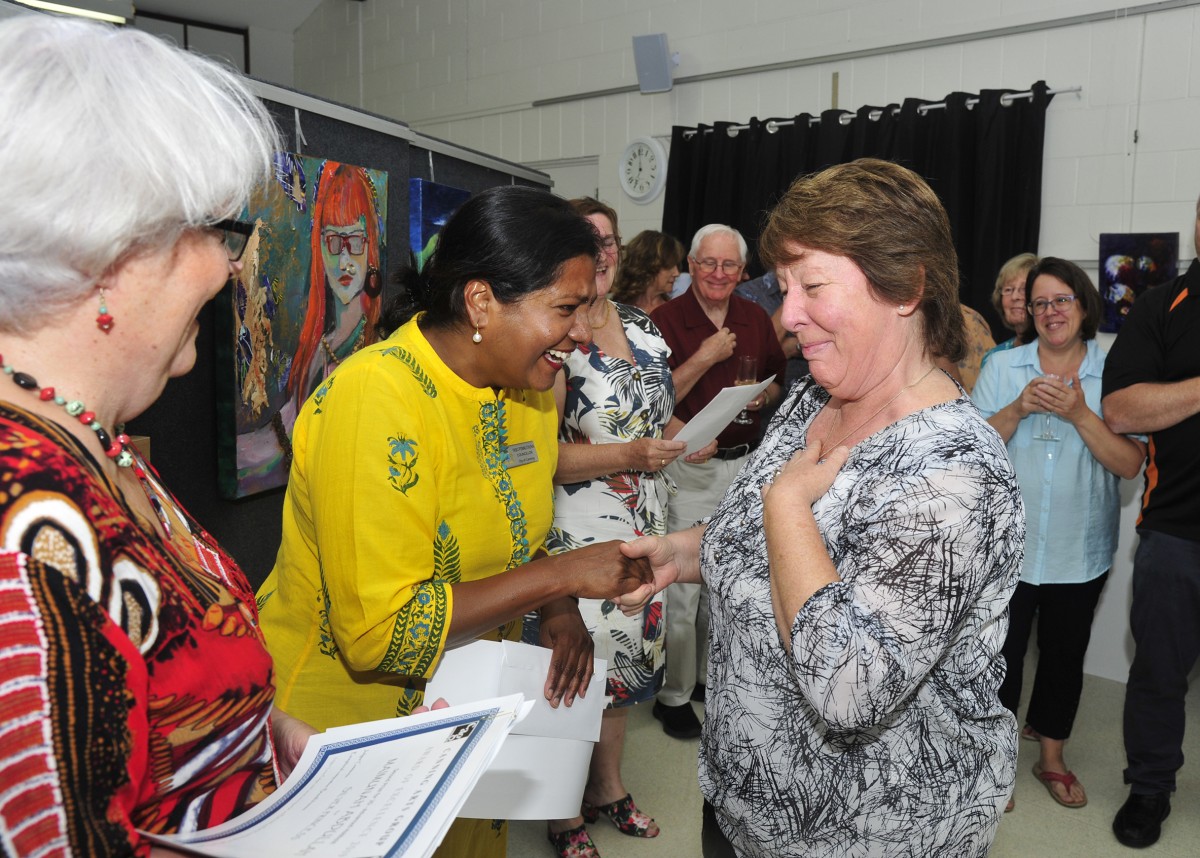 The Award of Excellence culminates a year of learning and practice and the public event is intended to show the community the talents of Canning Arts Group members.
Last week CAG's open night and presentation ceremony was a complete success according to treasurer Fran Jones.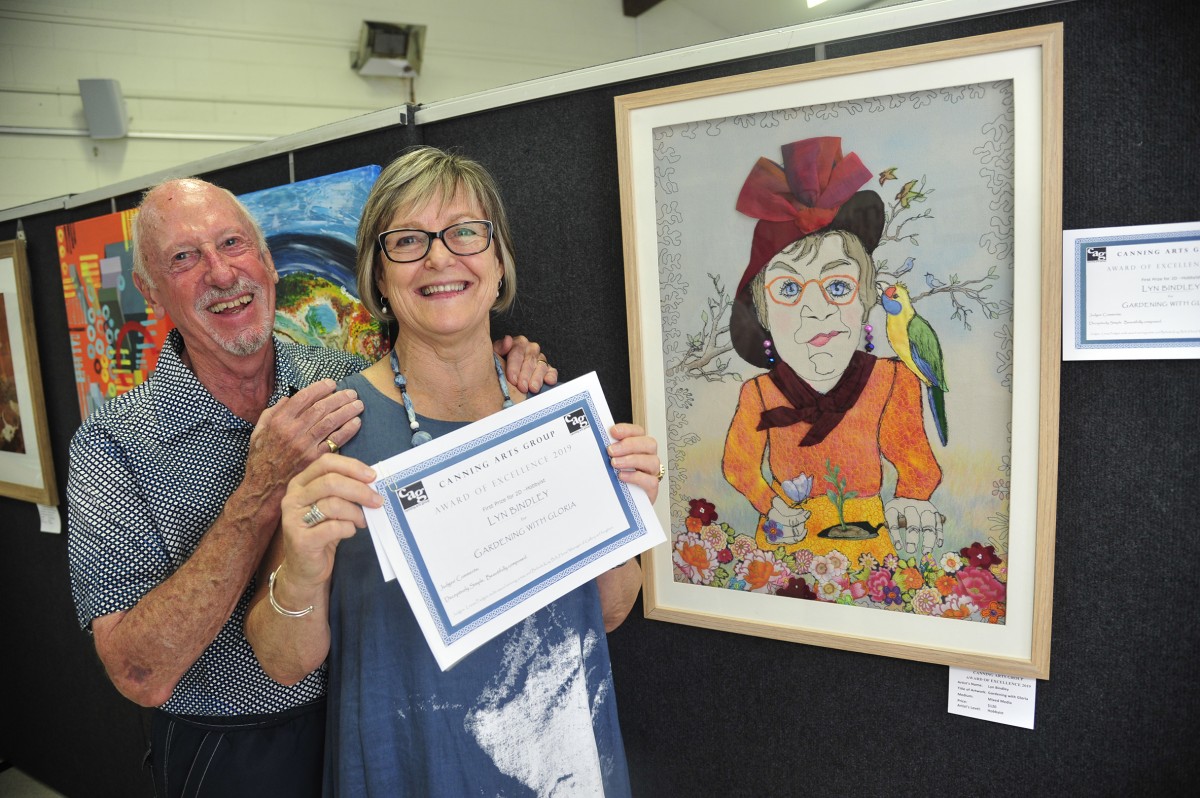 "There were about 70 people who attended the event as CAG was established in 1971," she said.
"We will be preparing for our 50 year celebrations in 2021."
A number of hand crafted artwork, painting, pottery, glass work, jewellery, textiles, mixed media, metalwork, woodwork and more was all part of this year's CAG awards.
There were 2D and 3D categories and three levels of category including novice, hobbyist and advanced hobbyist.