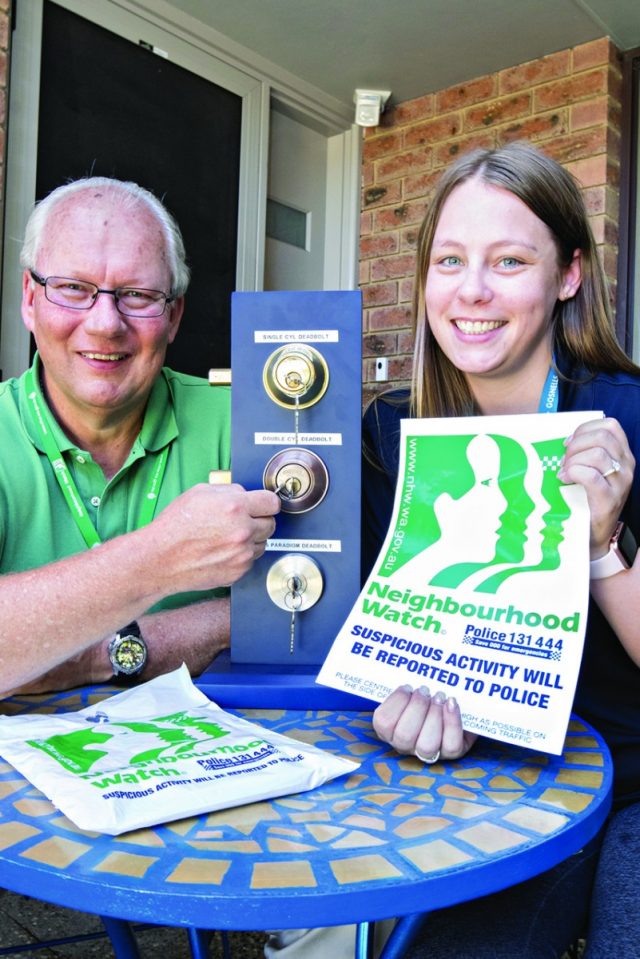 One Thornlie resident will feel even safer in his home after winning a $300 package of home security products in the City of Gosnells' Keep it Secure program.
Run in partnership with the WA Police and Gosnells District Neighbourhood Watch the program was developed to create awareness among homeowners about home security.
City of Gosnells mayor Glenn Dewhurst said the winner planned to purchase a new video doorbell and an intercom system.
"This program is about educating the community about crime prevention strategies and how residents can take an active role in reducing crime in their neighbourhoods," he said.
"There are many things we can do to make our homes more secure and this program is a great way to learn how each of us can take the lead in our own homes."
For more information about the Keep it Secure program call 9391 6022.