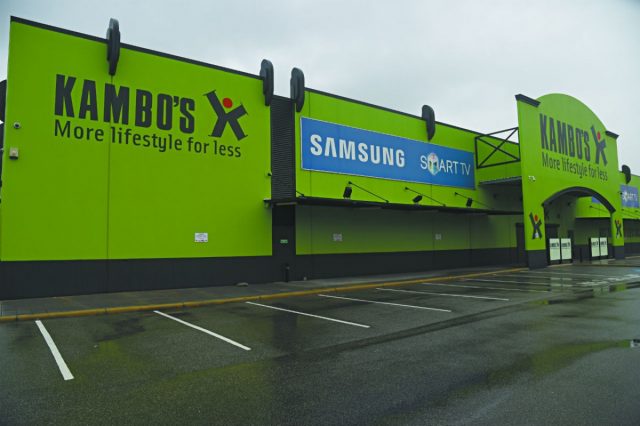 Consumers seek after whitegoods store goes into administration
Consumer Protection has issued advice to customers after one of Canning's biggest whitegoods retailers has gone into administration.
Kambo's, which trades under Kamb Investments Pty Ltd, was placed under administration along with higher-market sister company Liebe and Haus.
Consumer protection commissioner David Hillyard said it will take a few days for administrators Hall Chadwick to assess the financial situation of the company.
"The administrators tell us that the stores are temporarily closed for stocktake as part of their assessment but whether they will re-open remains in doubt," he said.
"In the meantime, we appreciate it is very frustrating for customers who have paid fully or partly for goods that they haven't received.
"In all instances customers should contact the administrators to determine if the goods will be supplied, whether they will receive a refund or need to register as an unsecured creditor.
"Consumers who hold gift cards that are yet to be redeemed are also at risk.
"I am sure there will be announcements in the coming days but those consumers should contact the administrators and may also need to register as an unsecured creditor."
Mr Hillyard said should goods not be delivered within a reasonable time, customers who paid by credit card are within their rights to contact their bank and request a charge-back.
"Customers who have purchased an item that is faulty or have a warranty claim can contact the manufacturer direct to seek a remedy of a repair or replacement," he said.
"If they have any difficulties they should contact Consumer Protection."
Affected consumers should contact administrators Hall Chadwick by emailing kambos@hallchadwick.com.au or by calling 6557 6227.
They will be kept up to date with developments with a notice to creditors and eventually be given details of any planned meeting of creditors.
Consumers requiring further assistance and advice can contact Consumer Protection on 1300 30 40 54 or consumer@dmirs.wa.gov.au.