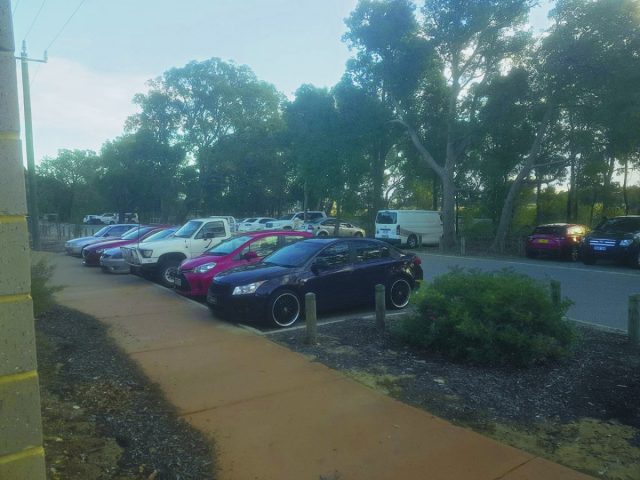 A rival gymnasium owner as well as surrounding business owners have weighed into the F45 Training Byford parking debate calling for patrons to respect parking for all businesses particularly in the morning and afternoon time periods.
Genesis Fitness Club Byford owner Adam Deane spoke to The Examiner to share his side of the story after reading the article "Battle over customer restrictions" (The Examiner, June 14).
The story highlighted the Serpentine Jarrahdale council's recent decision to restrict the number of customers allowed at F45 Training Byford at any one time, which prompted business owner Ben Luckens to take the application back to the State Administrative Tribunal for another hearing.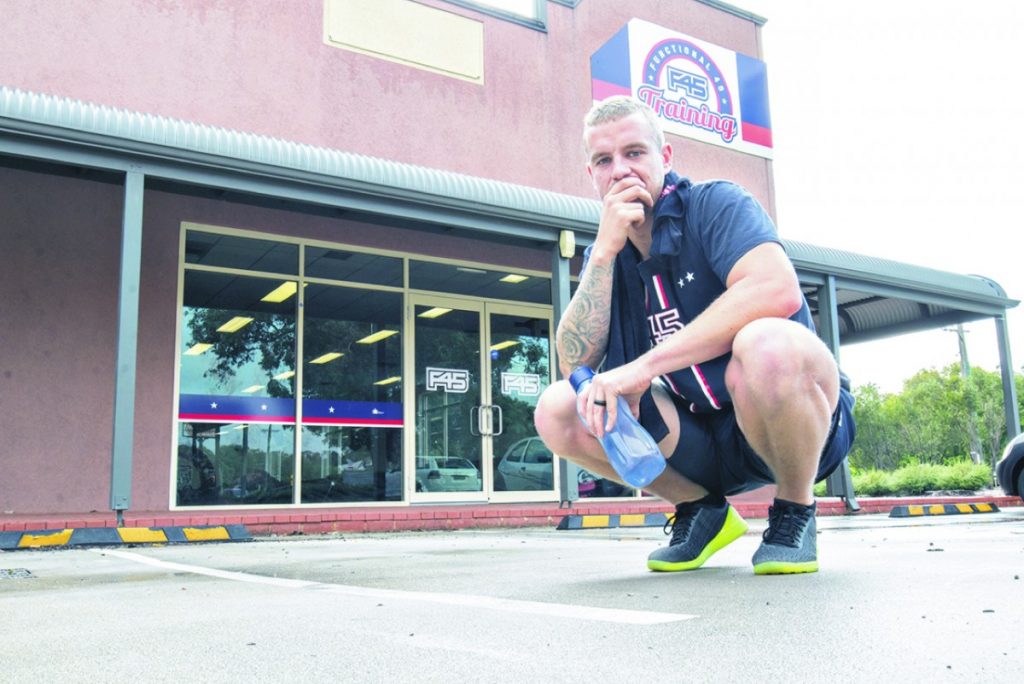 Mr Deane said he believed the real issue was not that council was trying to restrict the business but rather council was looking at the practical reality of current parking issues in the area.
"The complex of eight units has approximately 33 dedicated bays plus some nearby off-street parking and council realised that by doubling the F45 class capacity from 20 to 40 would only serve to cause further issues for neighbouring businesses and residents," he said.
"It seems that with a big brand behind them F45 feel they can just setup business, be the main contributor to parking chaos then blame council when they can't increase class capacities."
Multiple businesses in the precinct said that while they recognised Mr Luckens had made efforts to let patrons know about the parking etiquette it was often falling on deaf ears.
"Many patrons of both gyms tend to park in front of other businesses with little concern for other customers or the businesses they are trying to get to," they said.
"We appreciate that a few bays are mostly left clear and many gym goers use the newly created unpaved parking on George Street which can get quite muddy.
"We also appreciate that in inclement weather in particular gym goers bringing their children in prefer to park in closer parking bays."
The group said patrons' parking on the southern verge along South Western Highway was another concern.
Aaron Jamieson from Foothills Tattoo said their business did not have an issue with parking however they held concerns about the level of traffic along George Street behind the complex.
"The drivers often hoon up and down that road on their bikes and four-wheel drive vehicles to avoid driving on the highway," he said.