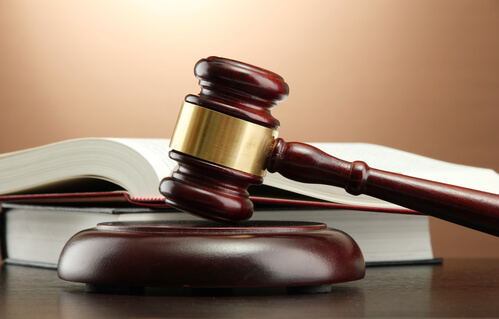 The state's Supreme Court fined the City of Armadale $110,000 after a man was seriously injured by a front-end loader at its Hilbert landfill site in 2014.
The city was fined $30,000 over the incident in 2018, a penalty the state's workplace safety agency later successfully appealed and was overturned by the Full Court of the Supreme Court.
The court was told a member of the public had been in the green waste area when he was struck by a reversing front-end loader being driven by a supervisor at the facility.
It is understood the man has since undergone multiple surgeries and the physical, financial and psychological effects of his injuries were substantial and ongoing, leaving him unable to return to full-time work.
According to WorkSafe, the city had been issued two improvement notices and a notice prohibiting the employer from operating loaders near members of the public.
However, CCTV footage confirmed that the practice had continued.
WorkSafe WA Commissioner Darren Kavanagh said the successful appeal should send a strong message to WA employers.
It is understood the city pled guilty to all charges and accepted accountability for the incident.
City of Armadale chief executive officer Joanne Abbiss said the city was deeply sorry about the incident and that it had committed to making changes to reduce the likelihood of the incident reoccurring, including funding for a separate public drop off area, well away from the landfill activities.
"We are deeply sorry that this incident occurred and a member of our community was hurt," she said.
"No one should be hurt in our facilities.
"When it comes to safety, you must be ever vigilant, we can always do better – no incident is acceptable.
"Any incident is an opportunity to implement lessons learned and improve."
The city has confirmed it had insurance policies at the time of the incident which meant that the cost of the fine would not be borne by the ratepayer.