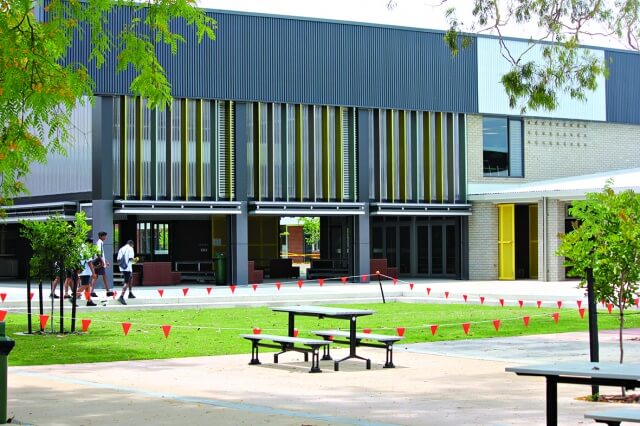 Willetton Senior High School was in line to receive nearly $12 million in upgrades under the previous government, but new Liberal Party leader Dr Mike Nahan said he was concerned Labor would scrap the funding.
The previous government promised $11.78 million in funding to Willetton SHS for a third stage rebuild as part of the then-government's 2016/17 budget.
The planned upgrades included 24 new classrooms, new toilet blocks and upgraded staff parking.
However the new government said it was reviewing all capital works promised under the Barnett government and could not promise they would be kept.
New opposition leader Dr Mike Nahan said he was concerned the new government would scrap funding for the upgrades, which were already underway.
"I suspect that when the budget is handed down in September we will see that funding has been removed from schools such as Willetton to help fund Labor's pork-barrelling exercise," he said.
"Willetton is a very popular school due to its success and it would be a travesty if the school community is left with a half rebuilt school," he said.
Dr Nahan said he suspected money would be redirected to other areas to help Labor's chances at the next election.
Minister for Education Sue Ellery dismissed the allegations and said the government was being considerate of the state's economic condition after its election victory.
"Dr Nahan as treasurer blew the boom and wrecked the state's finances and as a result all capital works are under review," she said.
"If there are any changes they will be announced as part of the budget process."
The budget was expected to be announced in September.