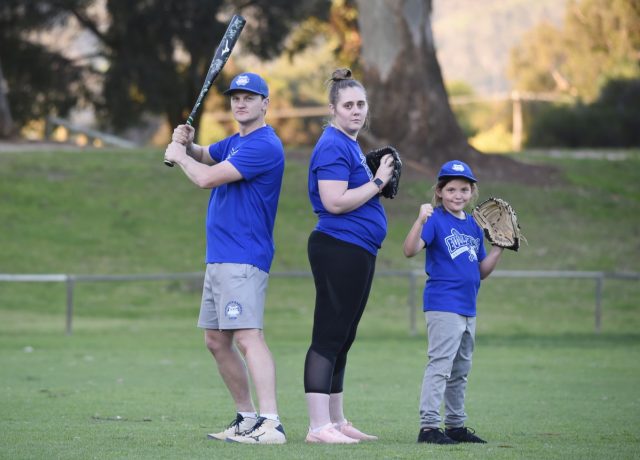 A local baseball club is hoping to match and even outdo their achievements of last season against teams throughout the metropolitan area.
Kelmscott Baseball Club will side nine teams in the upcoming 2019/20 season, including five men's sides, one women's team and three junior sides aged from under 11s to under 15s.
President Peter Butler said he is hoping for another successful season with the club fielding many new and returning members.
"Our main goal is always to try and make finals for seniors and for the juniors it's about getting them to increase their skills set and build on their love for the game," he said.
"Kelmscott Baseball Club provides a real family environment with many generational players.
"Baseball as a sport provides a good alternative to common exercise and it teaches junior players the importance of team work, hand eye co-ordination and gets them off the couch."
The club will compete against teams as far south as Peel and as far north as Alkimos.
The seniors season starts on October 6 and the juniors start on October 14.
For more information visit the Kelmscott Baseball Club website or email kelmscottbaseball@hotmail.com.