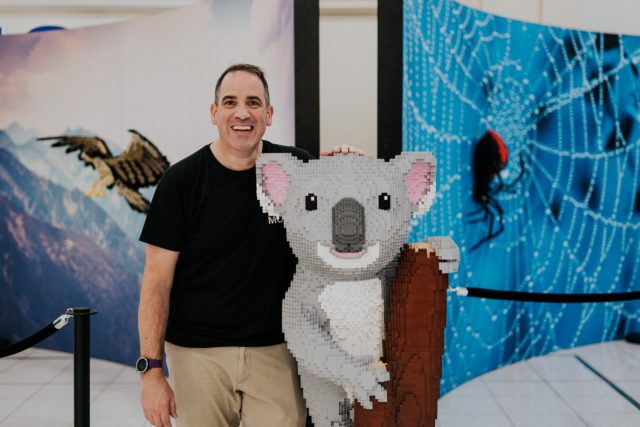 World sensation Ryan McNaught, known as the 'Brickman', launched his latest exhibition 'Brickman Awesome Animals' in Stockland Riverton Shopping Centre last week.
Running from July 4 to the 21, the exhibition will be available to the general public and will then go back to Nullarbor once it fi nishes.
'Brickman Awesome Animals' exhibition features an array of animals, including a koala, crocodile, kangaroo and an impressive 300 Kilogram Orca made from 12,200 bricks.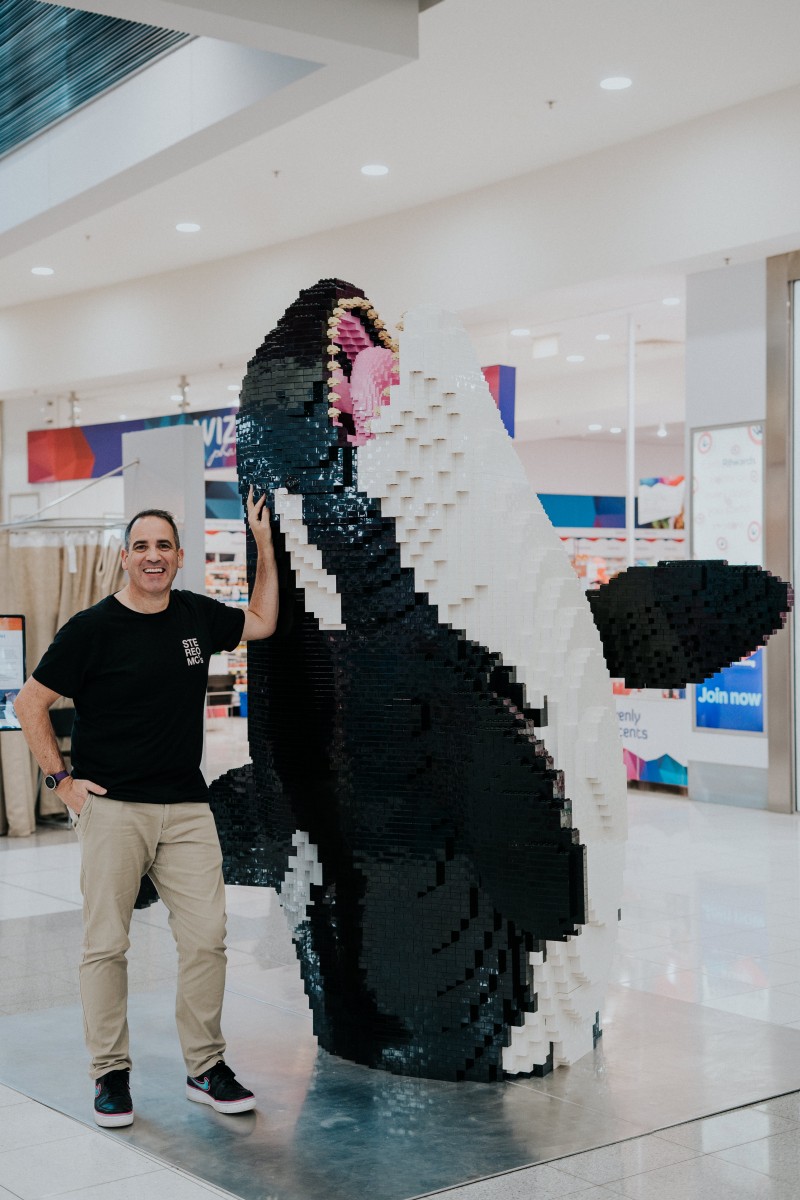 The exhibition has two interactive brick pit areas and it will raise funds that will go to the Redkite to assist young children affected by cancer.
McNaught said one of the hardest things to make using Legos is natural objects because there are no straight lines on them.
"If you look at a Kangaroo for example it's all beautiful curves and lots of crazy angles, "he said.
"So they are very difficult to make out of Lego bricks and here at Brickman we love a challenge so of course, Awesome Animals."
It took a total of 530 hours to make and 113,498 bricks to make the Awesome Animals Exhibition.
Brickman's advice to the community is to be creative and get involved.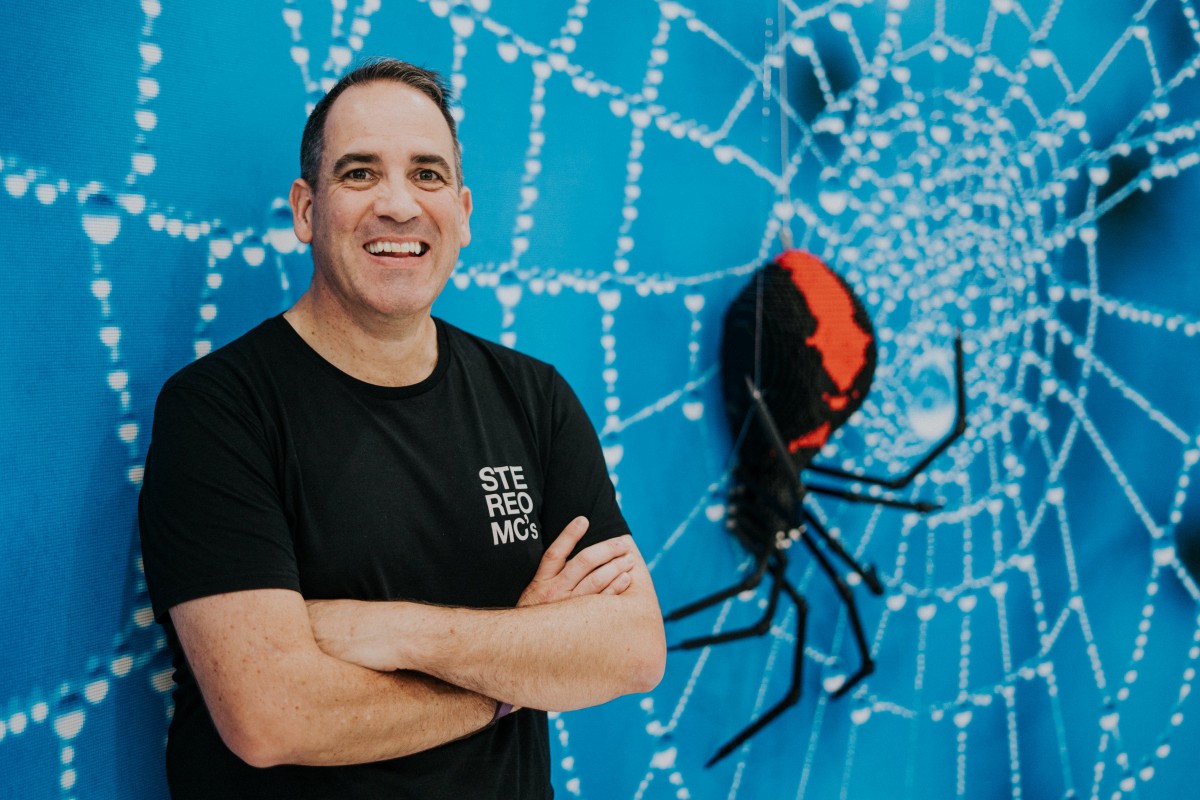 "I would love to see some awesome creations and everyone showing what they are capable of doing with Legos," he said.
" I would love to see the community use the exhibition as inspiration for their own creations."
Ryan McNaught doesn't stop surprising people in Australia and around the world with his mind blowing exhibitions.
The most challenging thing McNaught wants to build in the future using LEGO® is a life-sized helicopter.