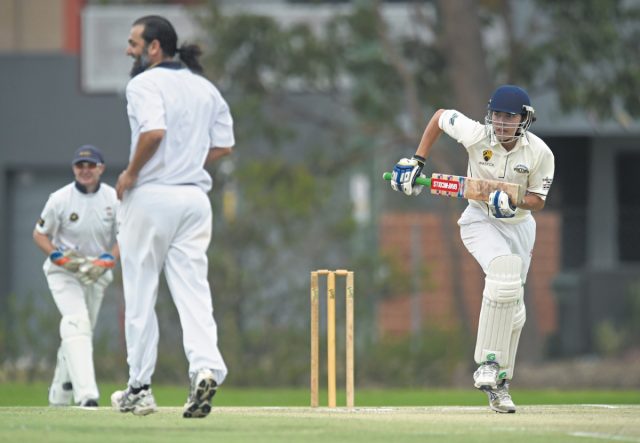 Grand final frustration for Bentley Cricket Club saw their only title-contending team knocked out for less than 100 runs on the weekend.
Facing up at RA Cook Reserve in Bedford on March 24-25, Bedford Morley took to the bat first and hit 227 runs before being all-out from 67 overs.
It was a monster score for the match, with six batsmen hitting more than 20 runs.
Bedford Morley's Jason Douglas starred with 55 from 66 balls, including six boundaries, while Bentley's Joshua Ericson was the top man with the ball, taking five wickets for 57 runs.
Ericson was later awarded Man of the Match for his bowling performance.
When it was their turn to bat, Bentley immediately struggled to respond to the strong set target, falling to 4/23 early on.
In fact much of the team struggled with the bat, with a top player score of 18 runs set by Cameron Daw.
The squad was eventually dismissed for 83 runs off 35 overs.