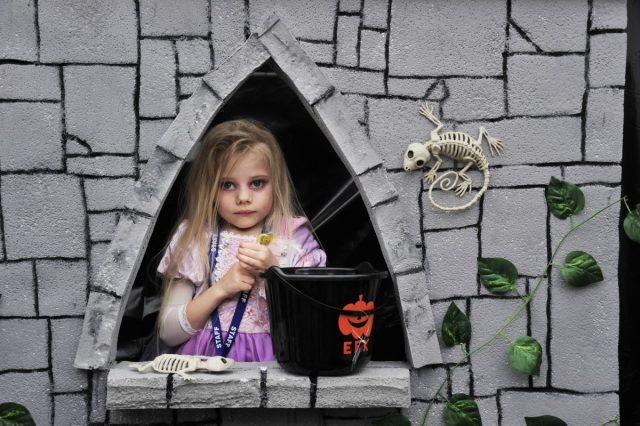 Anyone wanting to make their Halloween a little spooky in a safe family friendly environment is encouraged to visit the Harrisdale Haunt on Sunday, October 31.
The Busby family are putting on the Haunt again with a photo competition, raffle, sausage sizzle and amusement games.
Bianca Busby said she always loved to decorate for Halloween.
"We decorated under the verandah every year and it got bigger each year," she said.
"Now we decorate our whole backyard and open it up for people to visit."
This year's theme is 'Carnevil' which will see themed decorations, showbags and clown games.
The event is an annual tradition for the family, who may not be able to put it on again next year due to their seven-year-old daughter receiving spinal surgery in February.
"This year we've chosen to donate the money we raise to the Armadale Kelmscott Lions Club," Mrs Busby said.
"We always try to choose a local charity because we know it will benefit the local community."
Harrisdale Haunt will be open to the public from 4.30pm to 8.30pm in a four-hour spectacular.
The goal of the Harrisdale Haunt is to create a fun community event and safe festivities for Halloween.
Last year the haunt raised more than $4000 and this year the Busby's strive to fundraise more.
The Harrisdale Haunt will be held at 12 MacDougal Way and is sponsored by around 37 sponsors.