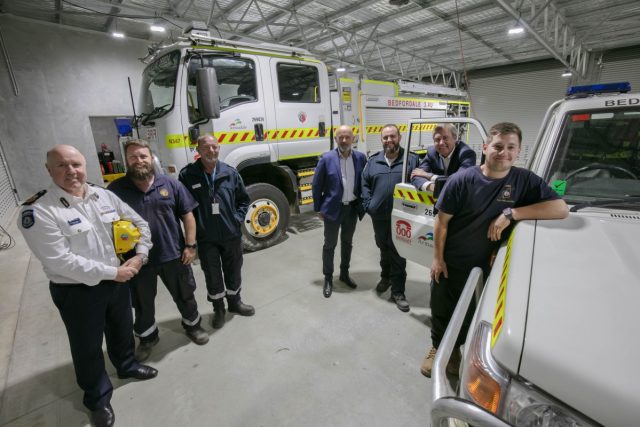 Being bushfire prepared is an important task in the lead up to summer in Western Australia and on Monday Member for Darling Range Hugh Jones held the Darling Range Bushfire Forum to address fire season in the Darling Range.
Mr Jones said that bushfires are a fact of life in Darling Range, a risk residents have had to come to terms with in order to live in this local environment.
"I wanted to ensure that all local residents had an opportunity to get brushed up on the latest advice from DFES ahead of summer," he said.
"The purpose of the forum was to educate Darling Range residents on the importance of having a bushfire plan in place ahead of summer, and to be ready to put that plan into action should a bushfire occur."
Mr Jones wanted to use the forum as an opportunity to encourage residents to make use of the MyBushfireApp, which allows people to keep their bushfire plan in their pocket.
"The wonderful presenters from DFES also taught us about fire danger ratings and using the government emergency website," he said.
"We had a great turnout of local residents, and volunteers from Bedfordale Volunteer Bushfire Brigade (VBFB)."