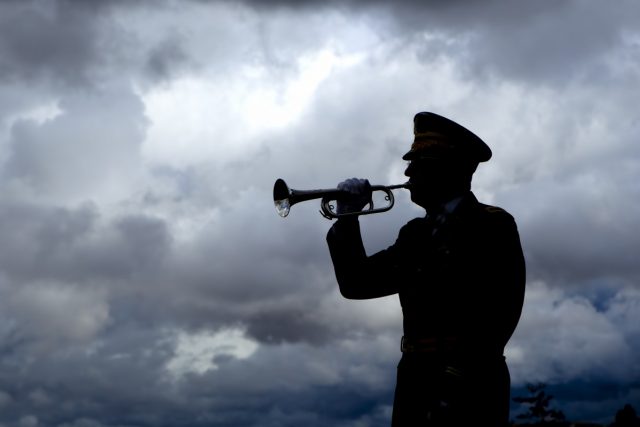 The Last Post, which is usually reserved for official military ceremonies, was recently used to mark the final time a school flag would make its way down the flagpole angering local community members. 
At the Serpentine Jarrahdale Grammar School presentation evening, which was held at the school on December 7, the Last Post was played as the school's flag was lowered for the last time. 
The school, which will be renamed Court Grammar School as of January 1, refused to comment about why the tune was played, however the incident sparked disgust by many community members and the local RSL sub branch. 
Mundijong resident Dave Atwell said he left immediately after the presentation as he thought it was not appropriate. 
"I refused to stand only because I have total respect for the Last Post but when it is played out of context, it is a sign of disrespect to our fallen," he said. 
Serpentine Jarrahdale RSL sub-branch president Shana McKay said the playing of the Last Post was reserved for dedicated commemoration ceremonies only, such as ANZAC Day and Remembrance Day. 
"It is not a place for school presentation ceremonies and should not have coincided with the lowering of the school flag," she said. 
"If anyone is unsure of the correct protocol, the RSL can provide guidance." 
At the presentation, the school also announced they would play Reveille, a bugle call which was originally used to wake up sleeping soldiers and to let the sentries know that they could cease challenging, at the start of the school year. 
Serpentine Jarrahdale Grammar School were contacted but refused to comment.