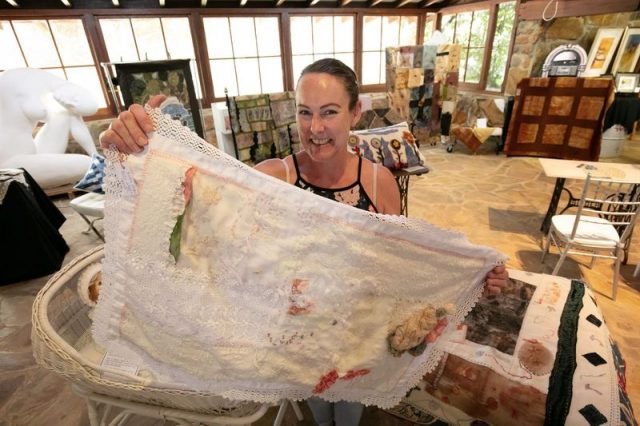 Creativity is bursting from Armadale with the Armadale Arts Festival in full swing until May 16.
With the Urban Arts Trail, Moving Memories, the natural inspired art of the Art Bush Trail and the local artists on display for the Minnawarra Art Awards Exhibition the whole town has been transformed into a space of creativity and adventure.
Taking a walk through the town centre will showcase a series of murals and local art.
To find out more about events for the Armadale Arts Festival visit https://www.armadaleartsfestival.com.au.