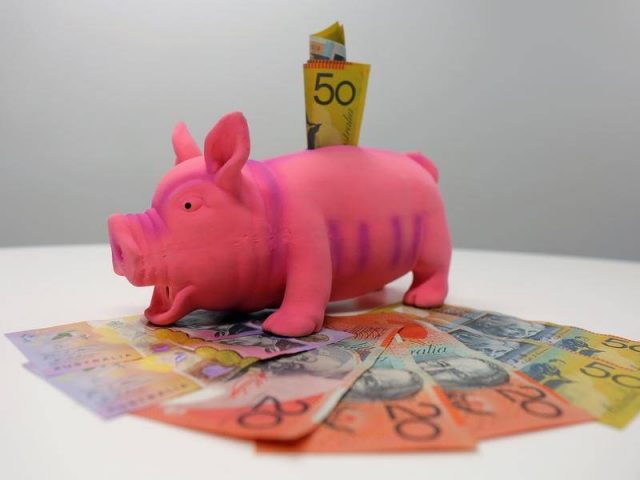 As part of the federal government's $1.8 billion boost for local government during the health crisis, the City of Canning has confirmed it will receive $888,037.
The additional funding will help assist local councils to accelerate community projects that support jobs, whilst focusing on infrastructure upgrades and maintenance.
This will include a $500 million Local Road and Community Infrastructure Program as well as $1.3 billion allocated for financial assistance grants to help communities get through the coronavirus (COVID-19) pandemic.
A City of Canning spokesperson said the city welcomes the additional funding to spend on capital works projects to assist the local community.
"It is an added boost to the $16.5 million response package approved by council in late April to help our community recover from the effects of COVID-19," the spokesperson said.
"There are a number of very worthy projects this funding can be used for, which will employ local workers and create long term benefits for our broader community.
"Council will be considering these projects as part of our budget planning process and we look forward to sharing more details when a decision is made."
Other local councils like the City of Gosnells will receive $1.1 million for roads and community infrastructure.
Mayor David Goode confirmed the additional funding is enough to do something substantial but he said council is yet to finalise which projects the money will be allocated to.
"The city will be seeking to promote capital works to create jobs and community engagement activities to raise community spirit in its 2020/21 budget," he said.
"We are seeking to deliver a wide range of projects to support the economy."