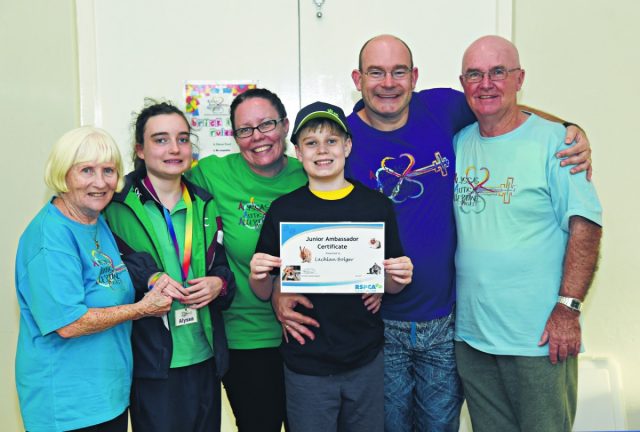 One boy's efforts of starting his own homemade dog biscuit business has caught the eye of the state's largest animal welfare charity.
Maddington boy Lachlan Bolger, 11, started Nummy Nibbles earlier this year with an ambition to make and sell dog treats for his furry friends.
After the story was published in The Examiner on April 12 Lachlan's parents Rhona and Clay Bolger said the RSPCA Community Outreach Team had contacted the family about Lachlan becoming an RSPCA Junior Ambassador.
Lachlan was officially appointed as the sixth junior ambassador earlier this week at a ceremony at the Gosnells RSL Club.
Lachlan said as an ambassador he would do his best to teach other children about keeping animals safe.
"I take my role very seriously and I will do everything I can to help all the animals that need help," he said.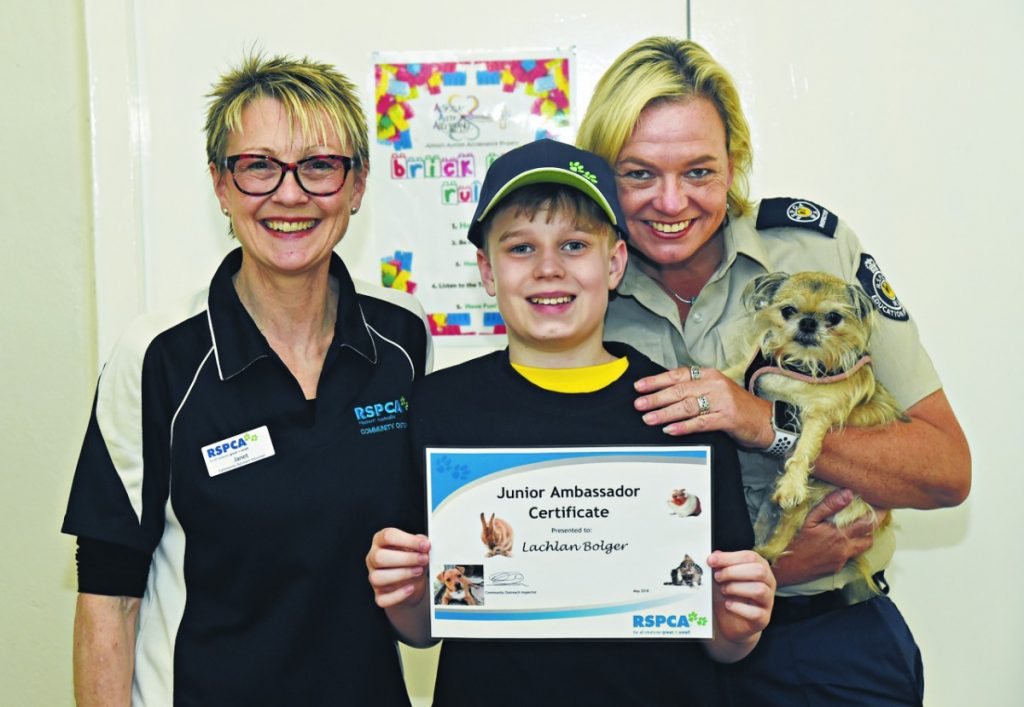 RSPCA inspector and coordinator Natalie Foster said the organisation's junior ambassadors were an elite group of children chosen specifically to lead the way in animal welfare.
"These children have been identified as having a very keen interest in animals and are indeed animal welfare leaders amongst their peers," she said.
"If there were more people in the world like Lachlan the world would be a nicer place especially for the animals."
Lachlan will be attending the RSPCA's Million Paws Walk on Sunday, which will be held at the Sir James Mitchell Park in South Perth.