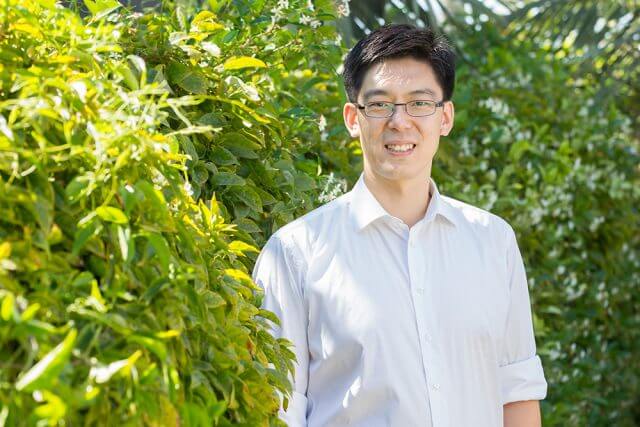 Updated 2.31pm: Federal Member for Perth Alannah MacTiernan said it made sense that Matt Keogh run for preselecton for Burt above Pierre Yang, who was endorsed by the left but pulled out of the race today.
The preselection decision was due to be made on November 16 but today Mr Yang, who was a City of Gosnells councillor, withdrew his nomination and said he would support Mr Keogh.
Mr Yang said he was withdrawing 'for the good of the Labor party'.
"I nominated for preselection for the seat of Burt because I want to work for my community, to give back," he said.
"It has been an exciting contest with Mr Matt Keogh.
"One of the things I'm proud of with the Labor Party is we are not afraid of debate and discussion."
He said Mr Keogh had run a good campaign for the seat of Canning and was a man of Labor values with a connection to the local community.
"I give Mr Keogh my full support and wish him the best of luck in the upcoming federal election," he said.
Ms MacTiernan said Labor had invested heavily in Mr Keogh during his running of the Canning by-election in September and built up a high profile in the areas that would form part of Burt.
"I think Pierre Yang is an excellent candidate," she said.
"He has a lot of positive qualities to bring to the table but I think there's a recognition that given the Canning campaign there's been a significant investment in developing Matt and Matt's profile.
"It would just make sense in this particular instance for us to back Matt.
"Matt did exceptionally well across the seat but in particular in the part of the seat that is going into Burt."
She would not confirm party heavy weights told Mr Yang to withdraw his nomination.
"Obviously a lot of discussions have gone on about this and I can understand Pierre had been considering this seat for quite some time before there was the Canning by-election," she said.
"Timing is a big thing in politics and because of that Canning by-election that has changed the dynamics and Matt has worked incredibly hard for that profile."