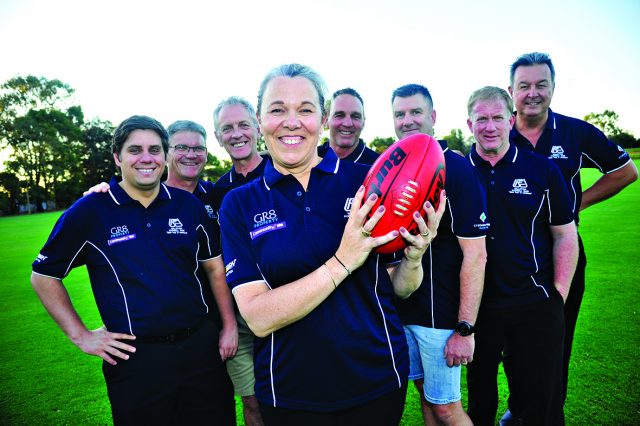 For so many years girls have had to watch footy from the sidelines as their brothers or partners ran out onto the field but with the AFLW accepting women Willetton Football Club is not staying behind next season.
Female coordinator Helen Hunter is looking forward to giving girls an opportunity to play for Willetton.
"For some it will be the first time they have ever played Australian Rules so I want them to learn and enjoy the game, have fun, get fit and become part of the Willetton Football community," she said.
"If you're curious come down to a training session in the new year and have a go."
The club will be open to all girls turning 17 in 2020 and up with no age barrier.
The pre-season will start in the new year, initially working on fitness with basic ball skills and closer to the season the focus will be on game skills and understanding the play.
Ms Hunter said her daughter has been her biggest influence in coaching women and her determination to play like her brothers was the reason she started coaching junior girls in 2016.
"The girls and women that I have had the privilege to coach, have all played because they love the game and being part of a team and club," she said.
"One thing I can guarantee is that you'll get fit and have fun."