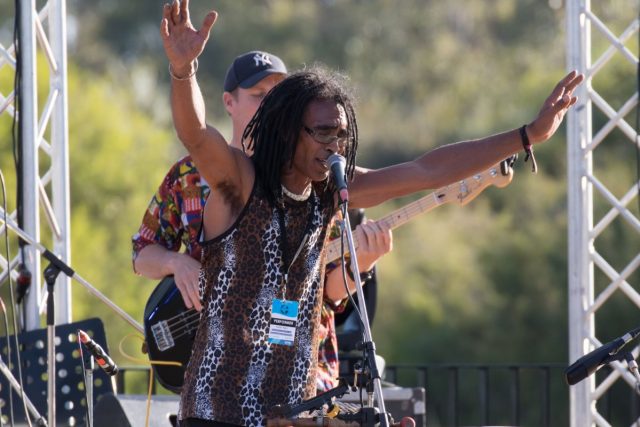 The final Live at the Amphitheatre session attracted an audience of 800 on November 23 at the Civic Cannington Amphitheatre.
The first themed session on November 9 titled Six Seasons Concert included a collection of original songs for the six Noongar seasons – Makuru, Djilba, Kambarang, Birok, Bunuru and Djeran.
The second themed session on November 16 called Homegrown Concert featured Violet Orange, a band that explores 1960s girl band vocals, smooth harmonies and quirky call-back vibes to take you back in time.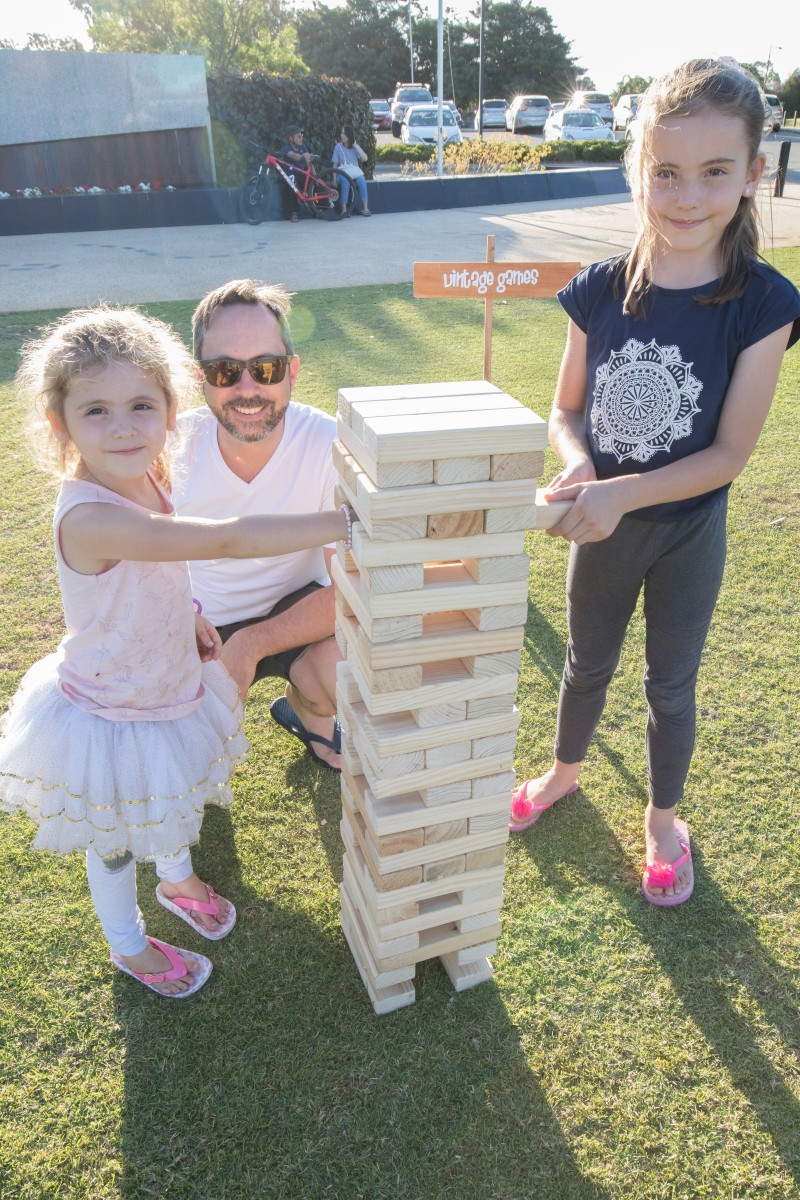 And the last and most popular session of Live at the Amphitheatre was the Global Arts Concert featuring a number of multicultural diverse acts including headline act of the evening Grace Barbe whose music reflects and celebrates the diverse cultural influences of her Indian Ocean heritage.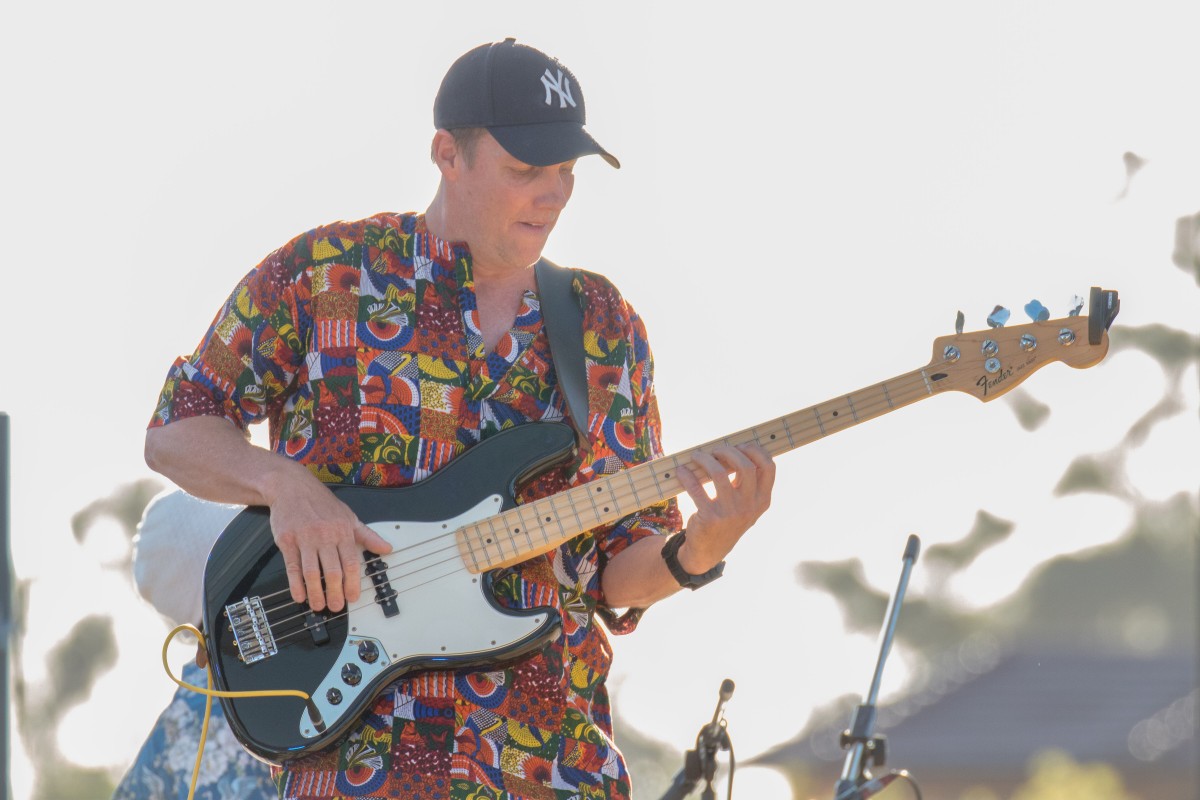 All three events combined brought together a community of more than 2000 people celebrating community spirit and diversity.
City of Canning mayor Patrick Hall said the global arts concert was the most popular event allowing residents and visitors to enjoy a trip around the world without leaving Canning.
"We have a significantly diverse community so it is great they enjoyed the world music theme of the final concert," he said.