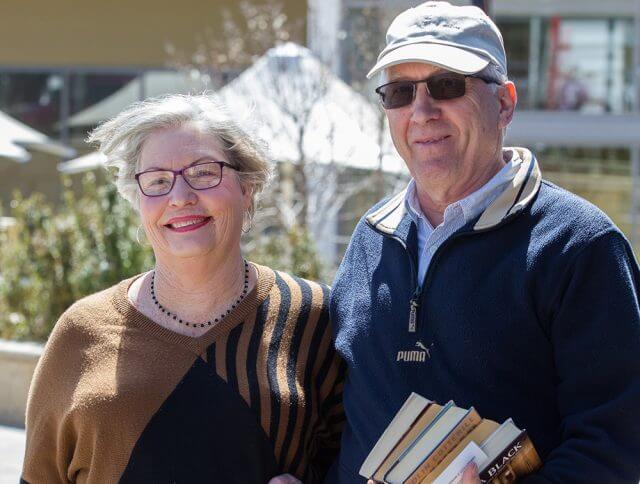 A change in the country's top job had little impact on the minds of some Canning voters who seemed more excited about a respite from campaigns and politics after this Saturday.
Of the 15 people the Examiner spoke to in Kelmscott on Tuesday about Malcolm Turnbull's ascent to Prime Minister and the by-election, 10 gave one-line answers saying they didn't care or they were 'over it all'.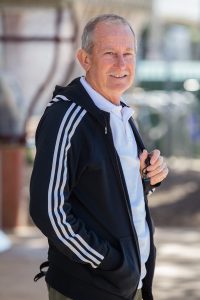 Those who did care said the leadership change wouldn't impact their vote.
Roleystone resident Peter Massey, 68, said he didn't mind either Tony Abbott or Malcolm Turnbull but understood why they changed leaders.
"If you're going to an election and the people don't like your leader then you won't do too good so you may have to change your leader," he said.
He said the leadership change wouldn't impact his vote.
"I'd asked my family what we thought about the people running and we decided to vote Liberal still," he said.
Mount Nasura resident John, 30, said he would vote for whoever would put more resources into the healthcare system.
"Hospitals are just getting slammed, there's too many patients and not enough staff," he said.
"I just want someone who will say something then follow it through, I'm sick of politicians back flipping on things."
Kelmscott resident Mary said she wasn't sure the leadership change would change the country much.
"My thoughts were really will it change anything, I thought Tony Abbott was a bit silly, he just came across silly in his interviews and he was not much of a people person," she said.
Gosnells residents John and Lynne Overthrow said while they couldn't vote in the by-election they didn't believe Malcolm Turnbull could change the unpopular policies, which led to the public outcry.
Mr Overthrow said they were staunch Labor voters and at the next federal election they would continue to vote Labor.
"We had a good laugh at the whole thing but what's changed? Nothing," he said.
Ms Overthrow said Turnbull was a better choice for the Liberal party.
"I'd much rather look at Turnbull's face rather than Abbott so he's saved me from smashing my TV," she said.