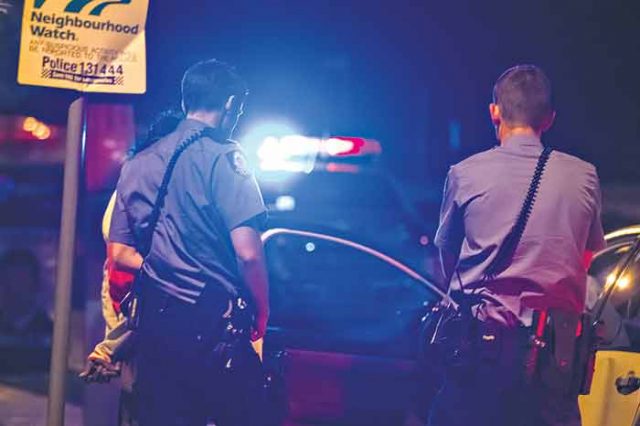 A woman required surgery after being injured during an attempted armed robbery in Gosnells on Tuesday.
About 8.35am on July 14 a 61-year-old man allegedly entered a supermarket in Corfield Street armed with a knife and demanded cash. During the incident he allegedly put a knife against a female employee's throat.
She attempted to defend herself and received a cut to one of her hands.
She was taken to Royal Perth hospital and underwent surgery for her injury.
A customer from the store followed the man when he left and told police he had driven to a residence on Ypres Road, Camillo.
Police arrested the man and charged him with one count each of aggravated armed robbery and grievous bodily harm.
He was refused bail and appeared at the Armadale magistrates court on July 15.