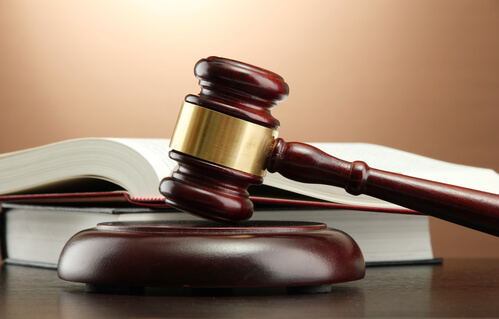 A Beckenham truck driver has pleaded guilty to manslaughter over his involvement in a crash that claimed the life of an Armadale mother-of-three.
Darren Lawrence West had originally pleaded not guilty to the charge, but changed his plea during appearance in the Supreme Court last Thursday.
The 47-year-old was behind the wheel of a prime mover towing a semi-trailer on when he allegedly ran a red light and struck a white Mitsubishi 380 turning right from Armadale Road onto Tonkin Highway on April 15 last year.
The impact of the collision saw the vehicle pushed more than 100 metres down the highway.
Tragically, the 55-year-old driver of the white Mitsubishi 380, Moira Dunstall, died at the scene.
It is understood there will be a trial of issues on October 14, with Mr West expected to be sentenced at a later date.