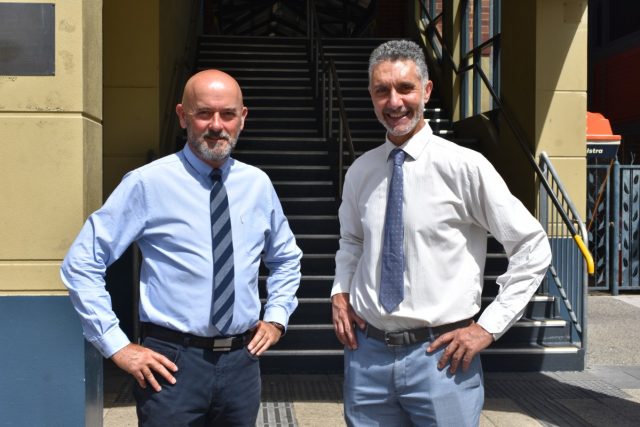 Passengers on the public transport system across Perth will have ticket prices slashed under a re-elected McGowan government.
Under WA's cheaper fares policy, beginning in January 2022 tickets will no longer cost more than what is currently a 2-zone ticket.
Armadale train station is four zones from Perth CBD, costing commuters $6.90 in cash fare.
Member for Armadale Dr Tony Buti said feedback from commuters has been great.
"Under a re-elected McGowan Government fares will be capped at a 2-zone price – $4.90 cash, $4.40 for the standard SmartRider and $3.90 for the SmartRider auto-reload," he said.
Concession prices will be capped as well, making it cheaper for students and seniors.
This is set to save regular CBD commuters in Perth's south east up to $800 a year.
The McGowan government said it's expected the reduction in fare will result in more commuters taking public transport, potentially taking 5,300 cars off the road.
The McGowan government hopes this will ease congestion throughout the metropolitan areas.
This announcement comes as the Byford rail extension is being designed, with the contract being awarded later this year.
WA Labor candidate for Darling Range, Hugh Jones said once the new Byford station is complete, local residents will be able to choose between catching a train or bus to the city at the flat rate of $4.90 cash or $3.92 with a SmartRider.
"In the meantime, they can take advantage of the significant savings on bus fares that a re-elected McGowan Labor Government will introduce," he said.