Twenty-one players took part in the inaugural Tennis4Fitness Round Robin Championship on December 1 at the City of Canning public tennis courts at Whaleback Golf Course.
There were four pools dividing the 17 male participants and one separate pool for the four female participants.
Each played one first to six tiebreak set against each opponent in their pool with the winners of the pools (or top two place getters in the female draw) progressing to the finals.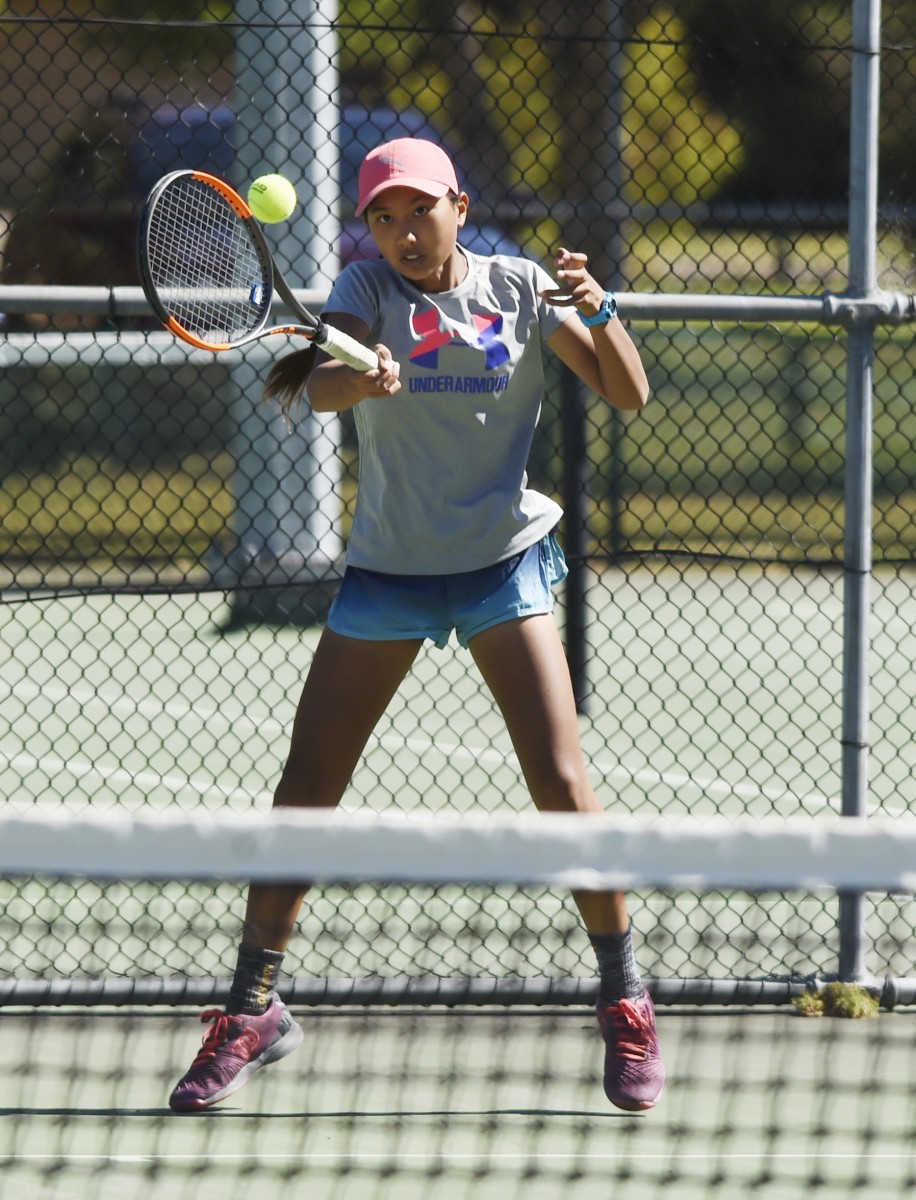 The final was a first to nine games tiebreak set format.
The female draw was strongly contested by four very skilled players.
Yuvna Dass was the eventual winner over runner-up Kester Sunkar with a score of nine games to three in the final.
It was a much tighter game than the scoreline suggested and both players came off exhausted after giving it their all on court just after midday.
Kaho Suzuki won the Championships Sportsmanship Award for showing great care in her opponent after hitting her with a forceful ball and staying around to watch both the females and the males final even though it was nearly two hours since her last match.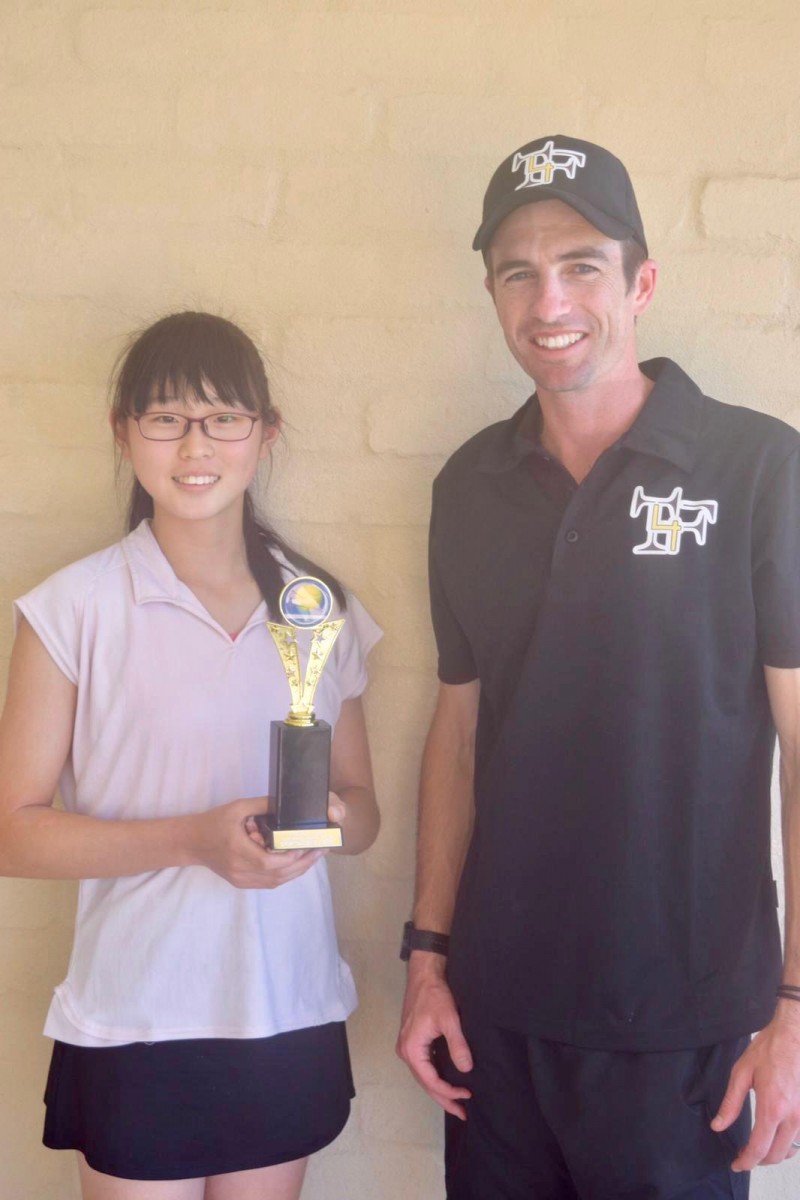 In the final Enoch Yuon served strongly and ended up winning nine games to three over Isaac Kong.