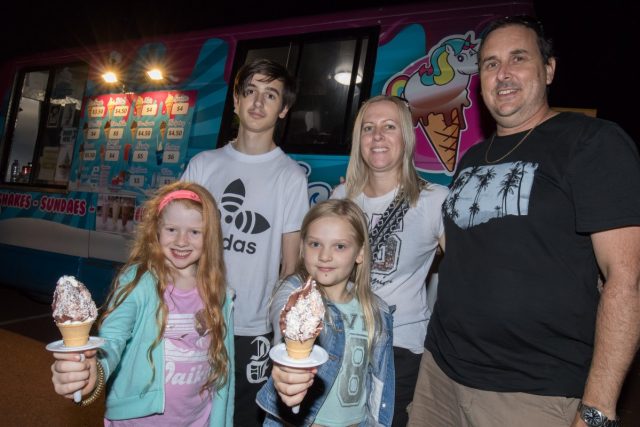 The atmosphere at this year's Red Balloon fundraiser was described as electric as close to 1000 attendees dug deep to support the hard working volunteer firefighters in Bedfordale. 
The Bedfordale Bush Markets crew hosted the annual fundraiser at the Churchman Brook Community Centre last Saturday night which resulted in about $4000 raised for the Bedfordale Volunteer Bush Fire Brigade. 
Event organiser Liz Sacco said the event was well attended with plenty of community support shown for the brigade. 
"We had tunes in the park, kids were very entertained and the bucking bull challenge was amazing," she said. 
"We had lots of positive feedback and lots of requests to do an event like this more often in Bedfordale." 
This year's fundraiser featured food trucks, hand-made market stalls and plenty of entertainment for children of all ages including a bouncy castle, craft activities and face painting. 
The money raised will be put towards the brigade's annual dinner and other projects. 
Photographs – Aaron Van Rongen.