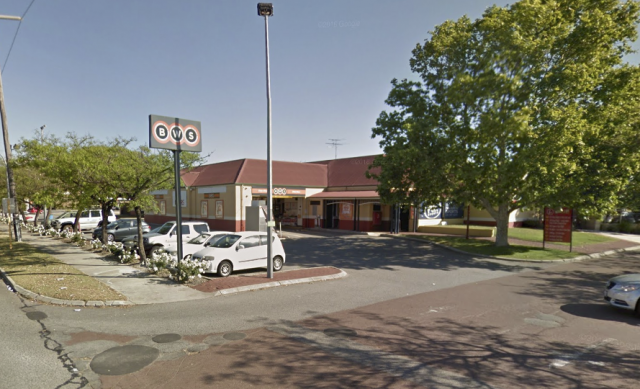 Residents' concerns about unruly behaviour, damage to property and noise levels at a Thornlie tavern seemed to fall on deaf ears last week as City of Gosnells councillors voted unanimously to go ahead with an extension to its facilities.
Lakers Tavern, which is located within the Forest Lakes Shopping Centre precinct, put forward an application to the City of Gosnells for a 123 square metre extension to its existing courtyard and a partially glazed 2.1 metre wall to be built to block out any acoustic concerns.
Residents Gary Roberts and Lindsay Hawke, who both live on the street directly behind the tavern, and Chris Ralph, who lives on a nearby street, all stood at council last Tuesday to voice their disgust about the application to council.
Mr Roberts, who has lived at his Hampton Court property for the past 16 years, said he had regularly witnessed fights, noise and unruly behaviour coming from the tavern.
"I have had cars go through my fence all coming from that tavern… I have stopped a fight behind my fence from that pub and I have been assaulted myself by patrons from that tavern," he said.
"I strongly agree that if you increase the patronage, you increase the bad behaviour and drunkenness."
Realcom Group development manager Reg Bateman, who spoke on behalf of the client at council, said the main aim of the application was not to increase patronage but instead concentrate on the food side of the business and change the demographic that attended the tavern.
"There is an undertaking from ALH Group not to request an extension for additional patronage at that tavern… we are just seeking to approve the amenity for more people to enjoy a meal and a drink in an outside atmosphere," he said.
At the council meeting councillors raised a few concerns about the noise, unruly behaviour and damage to the car park, however they agreed that a glazed wall and greater compliance from the tavern's management team would help to solve the issues.
Councillor David Goode told council although he had some concerns about the noise, he thought the extension would make it a more pleasant place for patrons.
"I am concerned about the level of noise.
"I myself, on a still night, can hear the noise from the tavern 500 metres away," he said.
"I have never actually made an official complaint myself but I have been tempted to several times because the noise has gone past 11 o'clock.
"But as far as the policing of it, I am of the understanding that it is actually quite well monitored.
"I have gone there numerous mornings and seen broken glass and debris but it is clearly picked up quite regularly because the next day it is gone."