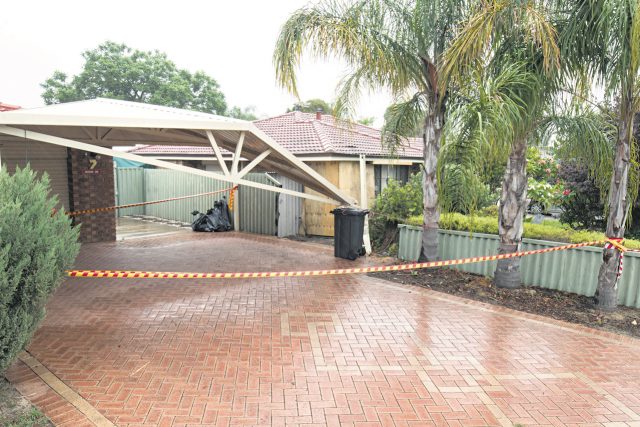 A man has been charged with a number of offences following a Thornlie car crash that damaged two houses.
Police allege about 8.45pm on January 16 the 25-year-old man stole a Holden Cruz from a Thornlie address before crashing into a Regal Drive home minutes later.
The crash badly damaged the home's carport as well as causing extensive damage to another property.
Residents held him until police arrived when he was taken into custody.
Nobody was injured in the crash.