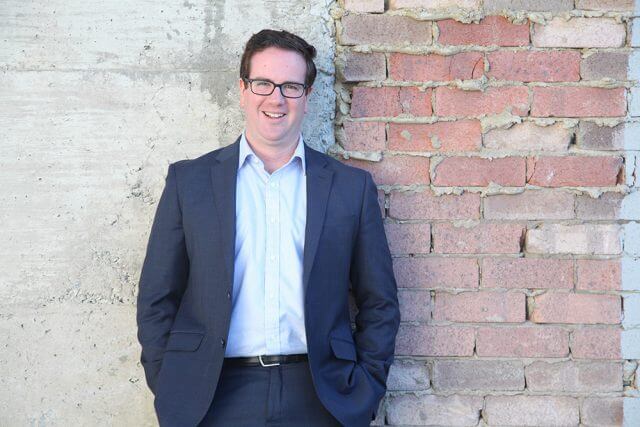 Residents in Perth's south-east have called for stimulus projects in a bid to tackle rising levels of unemployment and bring more people to the area in the wake of the COVID-19 pandemic. 
The discussion took place during a virtual community meeting on Monday, hosted by Member for Burt Matt Keogh and Member for Armadale Tony Buti. 
According to the local MPs, respondents voiced a need for further investment in the community and said the pandemic was an opportunity to campaign for funding that would increase job opportunities and drive more people to the area, particularly Armadale. 
The calls come just days after Business Armadale chair Henry Zelones confirmed that Armadale had been among the worst affected in the metropolitan area in terms of unemployment as a result of the pandemic, with fears that it could have risen by as much as five per cent in the last three months. 
By the end of June, it is estimated that about 4000 of those living and working in Perth's south-east will have lost their jobs – half of whom worked in the retail, hospitality and education sectors. 
The meeting also coincided with news that the federal government had allocated more than $950,000 to the City of Armadale as part of its half-a-billion dollar program to assist local governments to deliver road and infrastructure projects and bounce back from the COVID-19 pandemic. 
It is understood the city is eligible to receive the funding as early as July 1, subject to all project works being completed by June 30 2021. 
Mayor Ruth Butterfield told Examiner Newspapers the city had a diverse range of possible projects ready to go and were currently reviewing the criteria associated with the funding. 
While stressing that the Government's additional funding was welcome, Mr Keogh said it was not enough for the substantial investments needed in the community. 
"Our community experiences economic downturns hard and the COVID-19 crisis has focused the minds of all levels of government on economic stimulus, something our community needs," he said. 
"We need immediate investment to create jobs now but also investment that creates ongoing jobs. We need more than just building and upgrading local roads and facilities, we need social infrastructure too – like investments in local training. 
"For example, a new TAFE or skills centre in our area would not just create construction jobs but see more courses for locals, more teachers and more students coming into the Armadale town centre every day, which would grow local economic activity and create more ongoing jobs. 
"It's my job to keep fighting for more Federal funding for our area, and that's exactly what I intend to do."