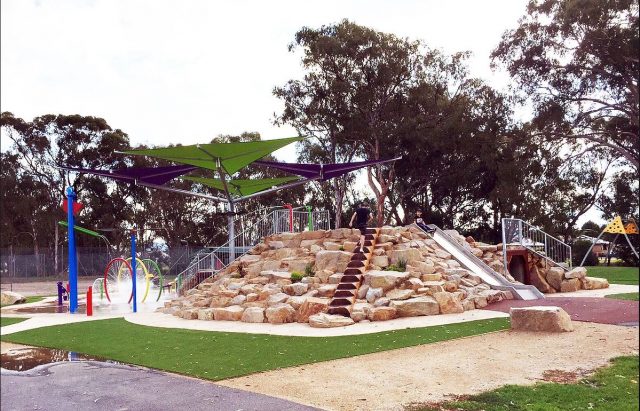 Plans for an interactive nature-inspired splash park in Byford have not progressed far with the Shire of Serpentine Jarrahdale president confirming the shire is yet to apply for funding.
The park, which is earmarked for Bill Hicks Reserve was announced as a priority in the shire's 2018/19 advocacy strategy in April 2019 with an expected time frame for completion by 2019/20.
Ms Rich said the project remained a priority project until the council resolved otherwise.
"The shire is reviewing its timeframe for all projects as part of the review of the Corporate Business Plan resolved by council in November 2019," she said.
The $1.5 million project needs state government, community/private and/or not-for-profit support to become a reality.
If built, the nature splash park will include natural elements such as rock, timber and water and added landscaping such as shade, seating and additional parking.