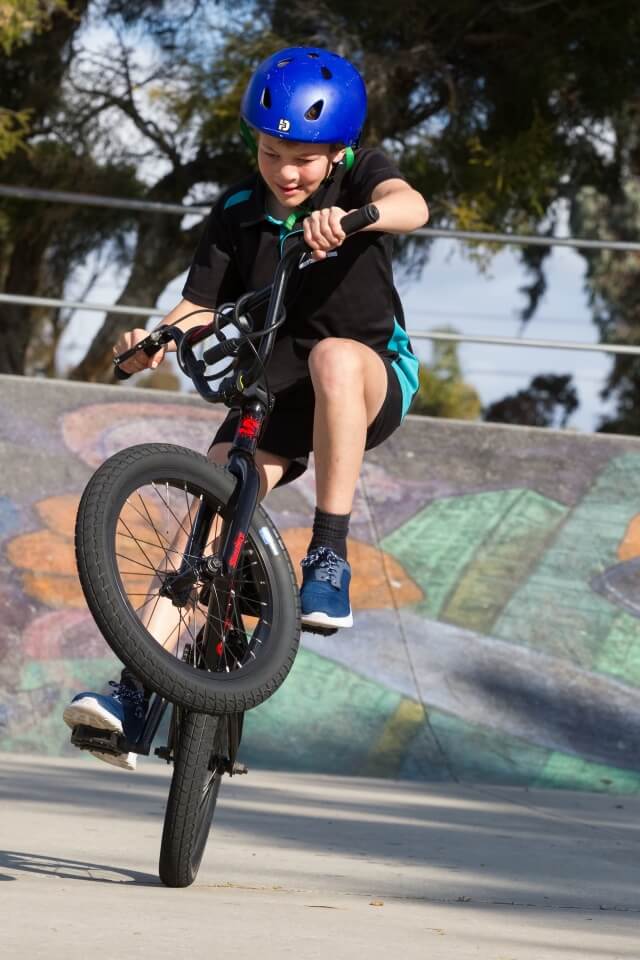 The City of Canning will play host to some sweet moves on September 30 as the annual BMX, skateboard and scooter competition rolls into Willetton skate park.
The youth skate, scoot and BMX competition, a part of the Freestyle Now WA skate park series, attracts around 200 young people to each event.
Canning mayor Paul Ng said the competition brought young people together to participate in an activity they really enjoyed.
"It is a great social event and an opportunity for the Canning youth services team to meet with the young people in our community," he said.
The city's youth and family services team support young people living in Canning with a wide range of activities at different locations such as Willetton, Lynwood and Bentley.
Some of the services available are school holiday programmes, medium to long term supported accommodation for young people and a range of learning opportunities for families and young people alike.
Mr Ng said the team created opportunities throughout the year for young people and families.
"This is an indispensable service that our young people in Canning really enjoy," he said.
Competitors can enter into beginner, intermediate or open class in the three categories of skateboard, scooter and BMX.
There will also be a girl's only group.
The event will have cheap hotdogs and soft drinks for sale as well as free rides and free airbrush tattoos.
Registrations for competitors open September 30 at 12pm with the competition running from 1pm to 5pm.
For more information call the youth services coordinator on 9461 7182 or visit facebook.com/FNWASS.