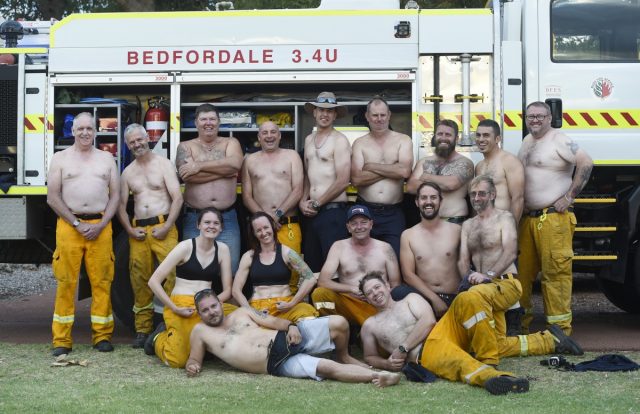 A politician on a bucking bull, plenty of delectable food and shirts off for a practice run of a fundraising calendar were some of the major highlights at Bedfordale Volunteer Bush Fire Brigade's event last Saturday. 
The brigade hosted the jam-packed event to give residents the opportunity to say thanks to their local firefighting heroes, while also raising some much-needed funds for their new station. 
Events organiser Liz Sacco said the event attracted about 800 people and raised more than $3000.
"We are so grateful for everyone's support," she said. 
"We have such an amazing, supportive community and we absolutely love putting on events for them. 
"It's not just about putting out fires it's all about our community." 
The brigade will soon relocate to its new home on Admiral Road as it has outgrown its current facility on Waterwheel Road. 
The new station has an estimated completion date of late 2020 or early 2021. 
Photographs — Richard Polden.