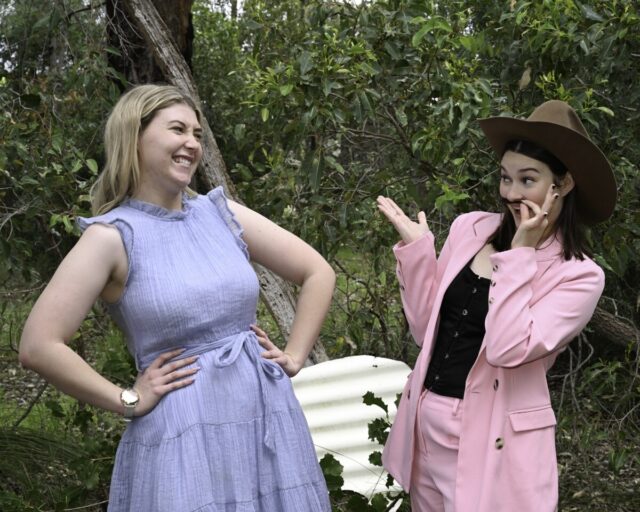 Pack a picnic and surround yourself with sonnets at Araluen Botanic Park this November.
Roleystone Theatre is back with its fourth Shakespeare in the Park season, presenting the Bard's comedy As You Like It directed by Kelmscott resident Paul Treasure.
The story follows Rosalind, the headstrong and clever daughter of an exiled duke, who falls in love with Orlando, an impoverished minor lord.
She flees into the forest disguised as a boy to escape the wrath of her evil uncle, instructing Orlando on how to court and win her love – without him realising she is actually Rosalind.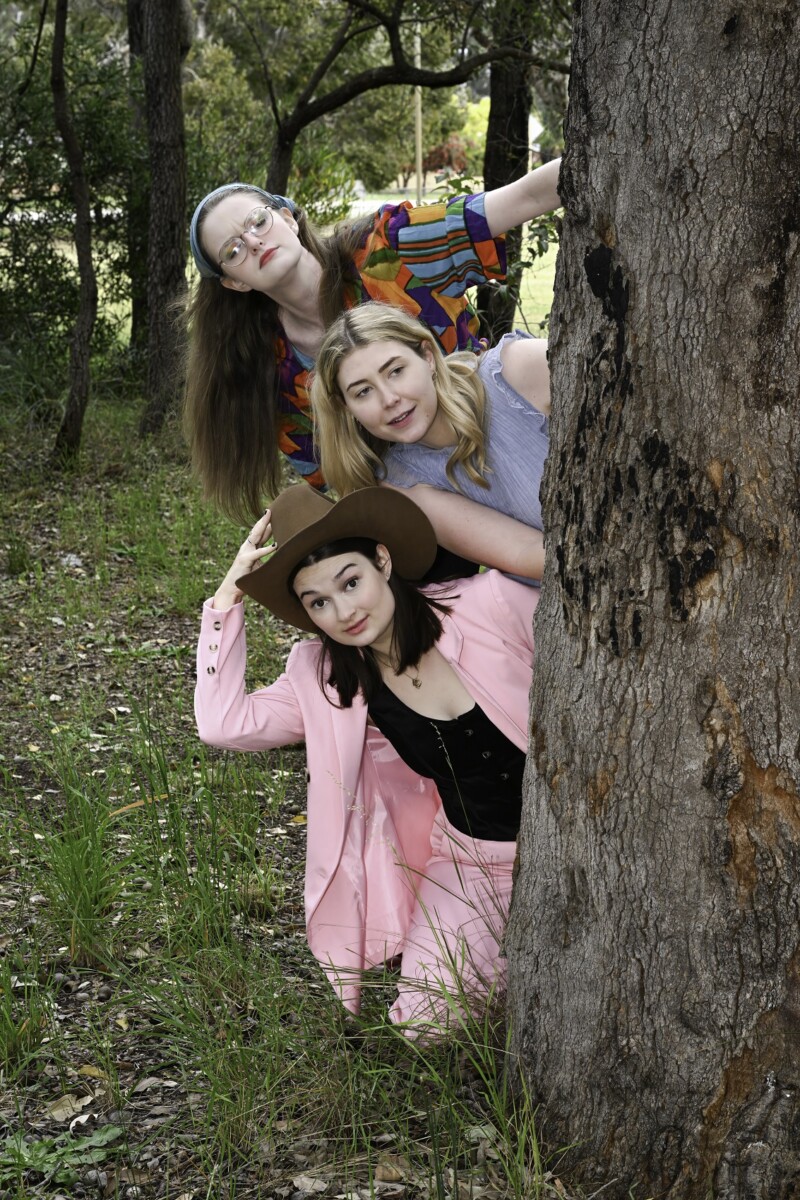 "Choosing the Shakespeare in the Park season is always fun, trying to weigh up what the audiences want to see with what the actors will want to do," Paul said.
"If the audiences had their way we could just do A Midsummer Night's Dream every year – but would very quickly run out of actors willing to be in it.
"Last year's production of The Tempest was my personal pick so, this year, we chose one audiences traditionally love.
"As You Like It is all about love in its various forms, making it universal, timeless and familiar.
"It's also the Shakespeare play with the most songs and we have been extremely fortunate to get local composer Fred Johnston-Horstman to set the music for us."
Acting for more than 30 years, Paul has performed in most of Perth's theatres – mainly with Roleystone, Kwinana and Marloo Theatres and the Mandurah Performing and Koorliny Arts Centres.
He has numerous acting awards and nominations to his credit, including a 2014 Finley Award for best actor in a musical for his role as Tevye in Fiddler on the Roof with Murray Music and Drama.
These days, Paul divides his time between directing Gilbert and Sullivan Society of WA productions at the Dolphin Theatre and outdoor Shakespeare performances at Araluen.
"As You Like It is Shakespeare's only pastoral comedy and set mainly in the country," Paul said. "I have jokingly been calling it 'the one with sheep' ever since we chose it.
"We have decided to set it in modern, rural Australia. It's not a novel approach because I have seen it done this way at least once before.
"But if there is any Shakespeare play that lends itself to being set in modern-day Australia, it's this one."
As You Like It plays at 4pm November 4, 5, 11 and 12. Tickets are $27, $22 concession and $10 children (16 and under) – book at tinyurl.com/araluen2023 (tickets include entry to Araluen).
Patrons are advised to bring a hat, sunglasses, insect repellent and picnic blanket or low chair. BYO alcohol is permitted and light refreshments will be available from the theatre kiosk.