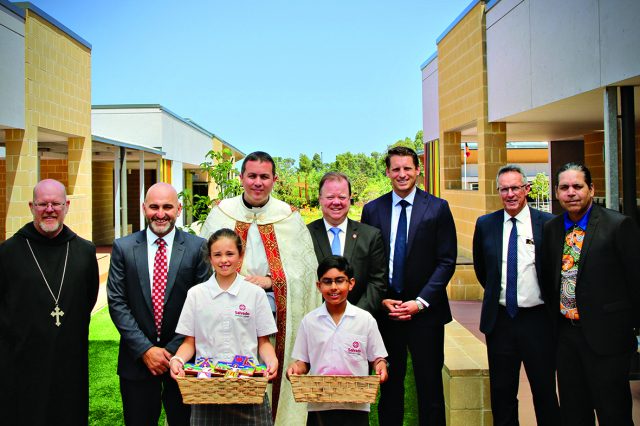 Things have certainly changed for the better at a local Catholic school as it continues to grow and prepare for its next cohort of pupils. 
Salvado Catholic College first opened its doors in 2016 to 13 staff and 105 students aged between kindergarten and year two. 
The school has since grown to include 33 staff and 330 students and now extends to year six. 
To enable this growth, the Byford-based school has had to continually expand, resulting in staged builds and further facilities added to the ever-growing co-educational college. 
Stage two was completed earlier this year and was officially opened last week in front of distinguished guests. 
It features eight new classrooms, a staff resources room, a resource centre, new toilets, a soccer pitch, additional car parking, landscaping, fencing, a maintenance shed, a sports shed and two hard-courts. 
The current staff room was also refurbished and additional verandahs, lighting to the north carpark and fencing and gates were also installed.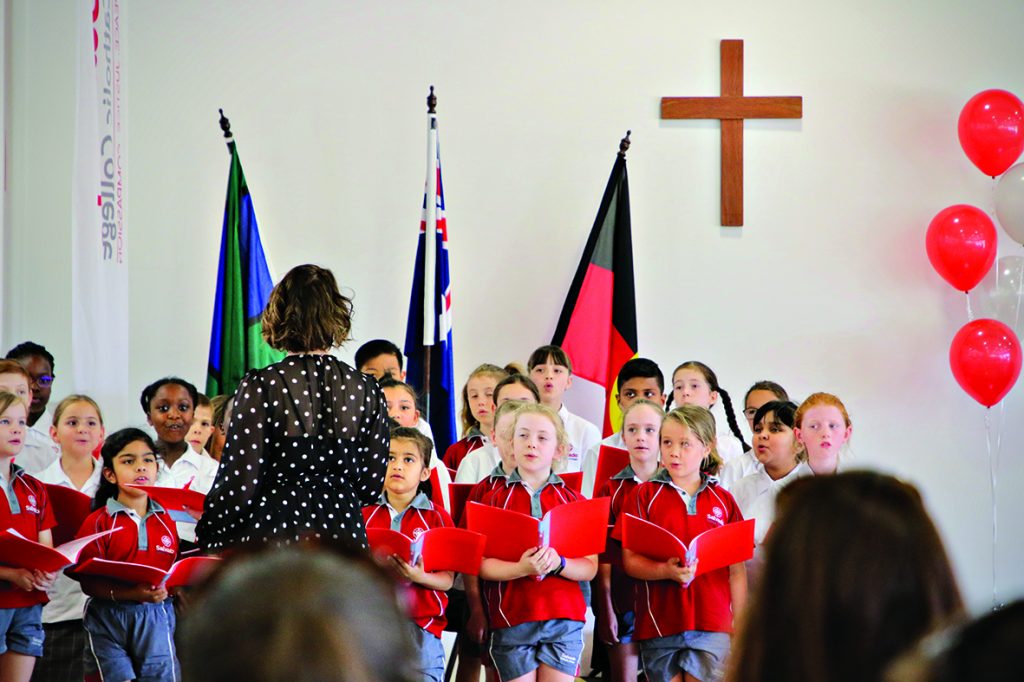 Principal Santino Giancono said the second stage will benefit the students, staff and the community. 
"It provides the college with two multi-purpose spaces for specialist classes and resources and provides the students with a playing field and two hard courts for use," he said. 
The Federal Government provided a grant of more than $1.3 million for the works through the Capital Grants program, which provides funding for non-government schools to improve its infrastructure.