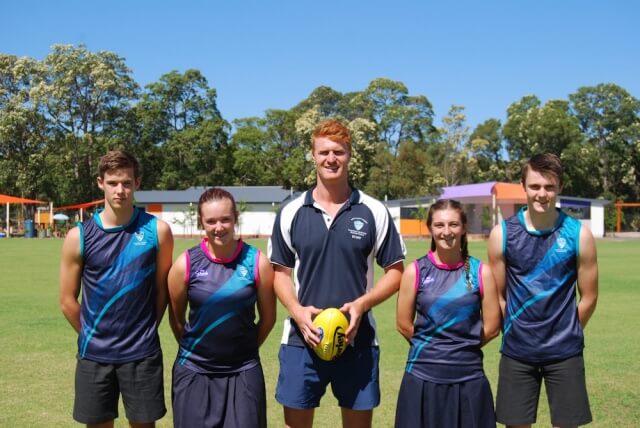 Serpentine Jarrahdale Grammar School is preparing to introduce an AFL and AFLW Football Academy in semester two.
The academy was inspired by the head of physical education James Bristow and deputy principal Mike Jenzen who combined their experience playing in the West Australian Football League.
They wanted to develop a program for all the students who shared the same passion for Aussie Rules as they did.
The academy will be divided into four categories catering to students from years five to eight.
Students in years five and six will receive two specialist sessions per week and students in years seven and eight will receive three sessions.
These sessions will follow a strategic plan, which aims to build skills, game sense and professionalism.
It also aims to provide students with the opportunity to have access to elite coaches.
A spokeswoman for the school said there will be trials for the program during the April school holidays and all students that are accepted into the program will be eligible for scholarships for the entirety of their schooling whilst being part of the academy.
There are limited places available.
For more information vist www.sjgs.wa.edu.au.