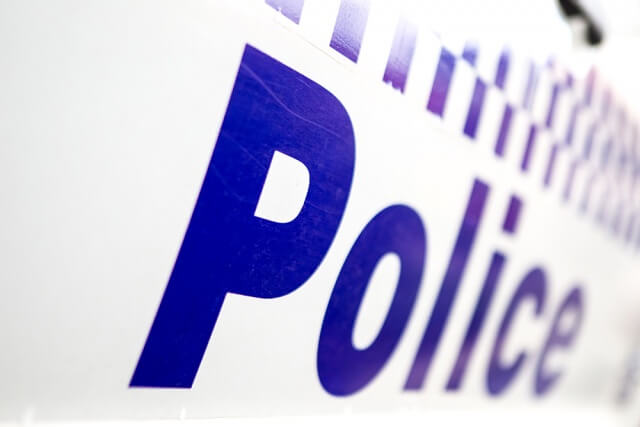 A 64-year-old man is fighting for his life after he was kicked and punched by a 35-year-old Gosnells man last night.
At approximately 8.30pm police were called to the Harry Street home where the physical altercation between the two men, who knew each other, took place.
It will be alleged during the altercation the 64-year-old fell to the ground and was seriously injured.
He was taken to Royal Perth Hospital where his condition deteriorated.
It is not known what the altercation was about.
Kensington Detectives have charged the 35-year-old with aggravated grievous bodily harm.
He appeared in the Armadale Magistrates Court today.