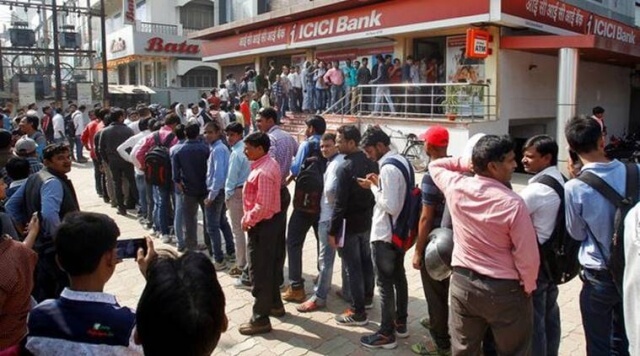 When Indian Prime Minister Narendra Modi announced the 500 and 1000 rupee banknotes would be withdrawn from the financial system on November 8, Byford resident Sudha Kumar had no idea it would directly impact her.
The surprise move by the Indian government was part of a crackdown on corruption and illegal cash holdings but the repercussions have been felt all over, including Byford.
Mrs Kumar, originally from Andhra Pradesh in India said she was surprised when she woke up and found numerous text messages on her phone.
"My family and my friends back in India were all calling me," she said.
"I had no idea what was going on."
Mrs Kumar said she searched the internet for news and was shocked to see what was happening in India.
"Everyone was rushing to the banks trying to change their notes to 100 rupee notes and that was when I realised I had at least $8000 worth of 500 and 1000 rupees from my last holiday," she said.
"I didn't know what to do because I didn't want to loose all that money.
"I read stories of people committing suicide because they had lost everything.
"I had no idea how serious the situation was."
Mrs Kumar said she called her sister-in-law who lives in Canningvale as she is set to fly to India in the first week of December.
"I'm giving her the rupees I have with me," she said.
"Hopefully she will be able to change it and I won't lose that money."