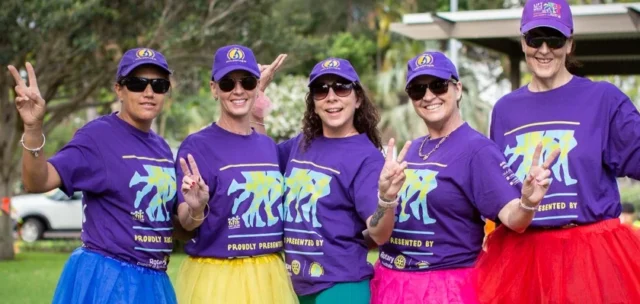 It's humbling to think that every fifth person you walk past on the street could be suffering from a mental illness.
Perhaps you are too? If you are, you're definitely not alone.
This week marks WA's Mental Health Week – a time in which people are being encouraged to check in with themselves and their own mental wellbeing.
This Sunday the Byford and Districts Rotary Club will host their inaugural 'Lift The Lid Walk' (and talk) event.
The 4.2km community walk is being staged as an easy stroll around Byford starting from the Byford Secondary College oval. It's not a race, but rather an opportunity for locals to get together and chat about the serious mental health issues we all face.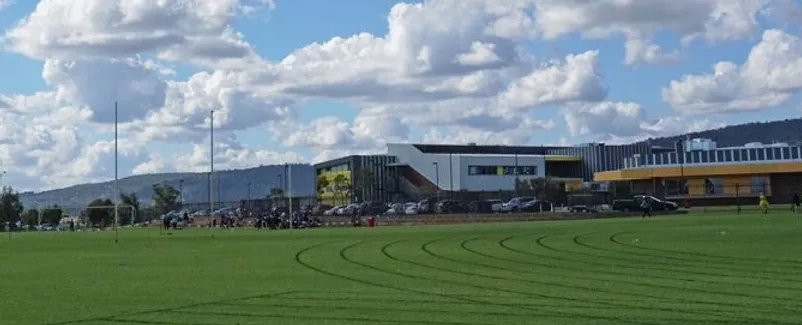 Tickets to the event are $30, with all funds raised used to support vital mental health research through Australian Rotary Health. A free t-shirt and sausage sizzle is included in the ticket price. Kids 15 and under are free.
The day will officially kick off from 10am, with most walkers back by 11am. Pets on leads are welcome.
A water station and toilets are located at the IGA half-way point.
There is also a shorter 2km walk option for children and those with mobility issues.
Anyone impacted by or who cares about mental health is encouraged to visit www.liftthelidwalk.com.au/byford for more information and to register.