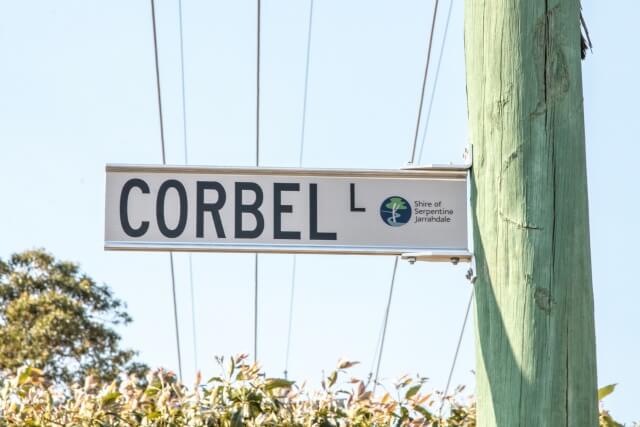 The Shire of Serpentine Jarrahdale said the council had no plans to undertake further maintenance to Corbel Lane in Byford at this time, deeming the lane safe and trafficable.
The announcement was made at a council meeting on October 24.
Byford resident David Houseman said he gave the shire $20,000 to go towards the cost of a laneway upgrade to Corbel Lane and was informed that his money would not be spent until every single property on Corbel Lane was subdivided.
"In other words there is a high probability that my money will be languishing in shire's coffers indefinitely," he said.
"I asked if the upgrade will commence within the next 30 years and a reply hasn't been forthcoming."
Mr Houseman said the hardstand of Corbel Lane in its temporary state had not been swept once since the shire constructed it some years ago.
"This temporary structure, which by the shire's own admission is going to be used indefinitely, must be maintained to prevent it falling into further disrepair."
"Decaying leaf litter and weed encroachment are undermining the integrity of the hardstand."
Mr Houseman asked the shire if it would pay him interest on the $20,000 that is being held in restricted cash until such a time that it was allocated for the laneway upgrade.
Shire president John Erren said as part of the subdivisional development of Mr Houseman's land, as with all developers in the area, he would be required to make a financial contribution towards the costs of common infrastructure.
"These funds are utilised for the construction of major roads, the acquisition of land and the development of major drains," he said.
"In addition funds will be allocated to the construction of Corbel Lane once enough development has occurred to allow the full construction.
"In the interim the construction standard of Corbel Lane meets the construction standards set by the Western Australian Planning Commission which is how your subdivision was capable of progressing without you arranging for the full constructing of the lane."
Corbel Lane has been deemed safe but Byford resident David Houseman wants an upgrade. Photograph – Aaron Van Rongen.